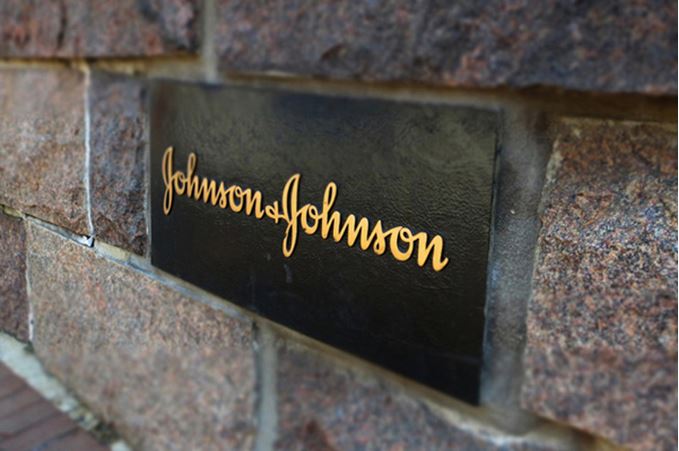 California defeated Johnson & Johnson in a legal battle involving the company's pelvic mesh products for women. A Superior Court judge ordered the company to pay $343.99 million in penalties, according to Attorney General Xavier Becerra.
Johnson & Johnson's pelvic mesh products are permanent surgical implants designed to treat stress urinary incontinence and pelvic organ prolapse in women.
The California Department of Justice was part of a years-long multistate investigation into allegations that Johnson & Johnson failed to inform doctors and patients regarding the possible serious and irreversible complications from its pelvic mesh products for women.
After the investigation in May 2016, AG Becerra filed a lawsuit alleging that the company engaged in false and deceptive marketing of its pelvic mesh products for women.
Johnson & Johnson concealed serious side effects from its pelvic mesh products
The attorney general alleged that Johnson and Johnson knew about the potential risks and side effects of its products before its launch. However, it decided to not include the information from the products' instruction for use. The company also misrepresented the risks in education and marketing materials to doctors and patients.