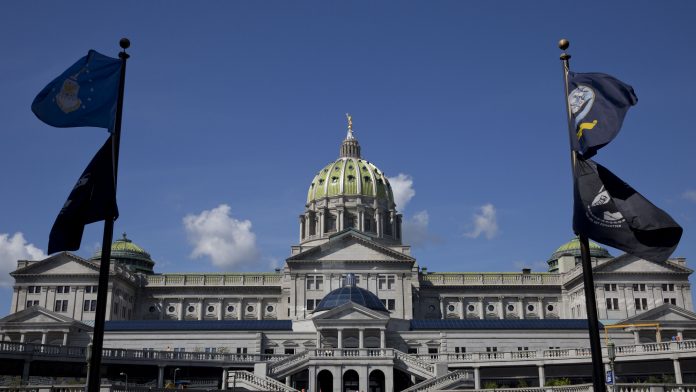 Pennsylvania Governor Tom Wolf praised the state's Independent Regulatory Commission (IRRC) for approving the Depart of Labor & Industry's new overtime rules that are beneficial to workers.
According to Gov. Wolf, the new rules will extend overtime pay eligibility to additional 82,000 workers.
Under the new rules, full-time salaried workers in executive, administrative, and professional jobs making less than $45,500 by 2020 are eligible for overtime pay. The increase will be phased in over three steps"
$684 per week, $35,568 annually (a federal rule that went into effect January 1, 2020);
$780 per week, $40,560 annually in 2021; and
$875 per week, $45,500 annually in 2022.
The salary threshold will adjust automatically every three years starting in 2023.
Meanwhile, the federal government raised the salary threshold to $35,568 on January 1, 2020. The move means 61,000 Pennsylvanians became newly eligible for overtime pay.
The combined rule changes resulted in approximately 143,000 more Pennsylvania workers will be eligible for time-and-a-half pay by 2023.
New overtime rules is a win for Pennsylvania workers
In a statement, Gov. Wolf said, "This is an important victory for thousands of workers. People who work overtime should be paid for it. This is absolutely the right thing to do.