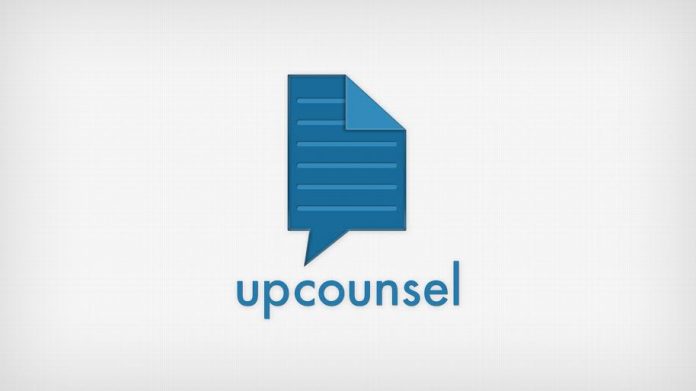 Upcounsel, a leading marketplace for legal services, has announced today that it will permanently shut its doors.
Just 2 years ago Upcounsel raised a $12 million Series B round, bringing its total aggregate funding to $26 million.
The below email was sent out to all Upcounsel members today:
"We want to thank you for your continued support since we first started UpCounsel in 2012. It has been a delight to work with each of you along the way, building innovative products to make the legal experience better. Pursuing our mission of creating a remarkable legal experience was made possible because of you. As founders we are humbled and honored that you came on this journey with us. 
Pursuant to a decision approved by our board of directors and shareholders, the UpCounsel website will be shut down permanently on March 4, 2020. At that time you will no longer be able to login to your account. In connection with the site shutdown we will be deleting all account information and any data associated with your usage of UpCounsel in accordance with best data practices. If you wish to retrieve a copy of your data, please contact [email protected].