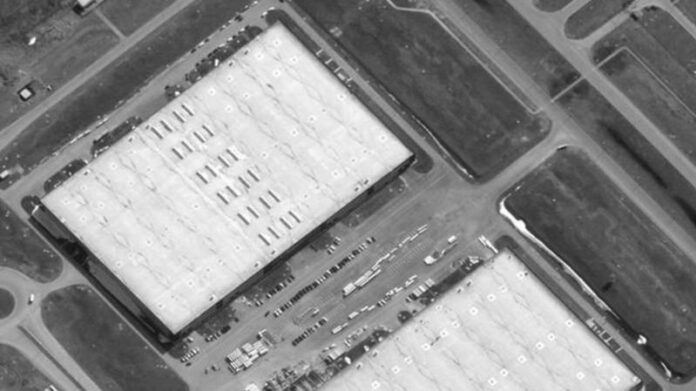 In a recent development, Tehran is supplying Moscow with vital components for the establishment of a drone assembly plant.
The proposed manufacturing facility is situated in Russia's Alabuga Special Economic Zone, several hundred miles east of Moscow.
The US intelligence finding, disclosed by the White House on Friday, suggests this move is in response to Russia's ongoing invasion of Ukraine.
John Kirby, a spokesperson for the National Security Council, indicates that US intelligence professionals anticipate that the plant could become functional by early next year.
Furthermore, satellite imagery from April showcases the potential industrial site of the drone manufacturing hub.
Iran Aids Russia: Iran-Russia Defense Collaboration in Action
Previously, the Biden administration had openly voiced its suspicion about a possible drone assembly line collaboration between Iran and Russia, specifically for the Ukraine war.
Current intelligence supports that the project in the Yelabuga region of Tatarstan has advanced beyond mere speculation.