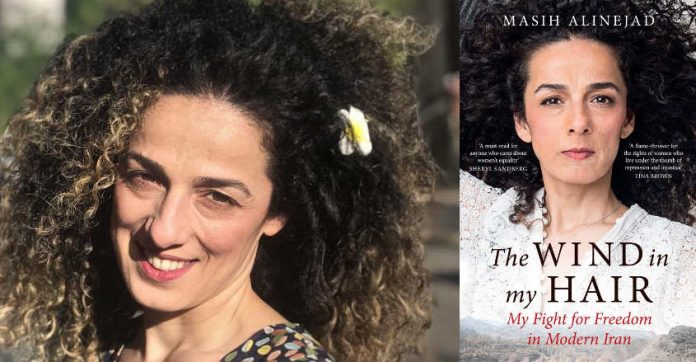 Federal prosecutors in the US on Tuesday charged four Iranian nationals with plotting to kidnap journalist, activist, and author, Masih Alinejad. The Iranian-American Alinejad has been critical of Iran. And she has been outspoken in her fight for human rights for women in that country. 
The failed kidnappers were concerned that Alinjad's book "Wind in my Hair" could mobilize public opinion in Iran. 
Masih Alinejad, a long-time activist, has been reporting human rights violations in Iran. She is a contributor to the US government-funded Voice of America Persian language service.
5 involved in a plot to kidnap journalist 
According to a New York federal court on Wednesday Iranian Intelligence Services allegedly plotted her kidnapping from New York City for rendition to Iran.
The unsealed indictment charges four Iranian nationals with a complex conspiracy related to kidnapping, sanctions violations, bank and wire fraud, and money laundering. According to court documents, Alireza Shavaroghi Farahani, aka Vezerat Salimi and Haj Ali, 50; Mahmoud Khazein, 42; Kiya Sadeghi, 35; and Omid Noori, 45, all of Iran, conspired to kidnap the Brooklyn-based journalist.