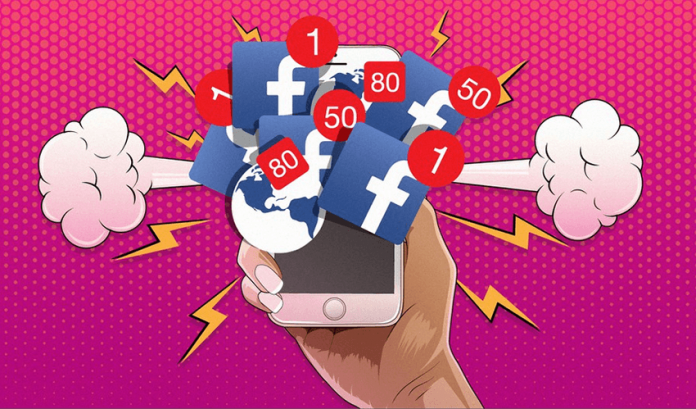 Starting in early 2021, the release of iOS 14.5 allows iPhone users to opt-out of cross-site and cross-app tracking and ad targeting. And only 25% of users are opting in. The App Tracking Transparency effort is an Apple policy that is supposed to protect users' privacy.
A report from Branch, the analytics firm, was compiled by Bloomberg. It details the ripple effect this is having on advertisers. All the tech giants have had issues with protecting their users' data. And Facebook is currently under investigation by the EU.
Facebook is also the most impacted by being blocked from iPhone user data when they opt-out. Facebook was an early adopter and developer of ad targeting and data analytics marketing. And their business model depends on it. 
Most online retail sites include Facebook software which sends detailed customer data back to the social network. This includes what a Facebook user looks at, their demographics, and their purchases. Facebook then uses that data to better understand individual user's behavior.