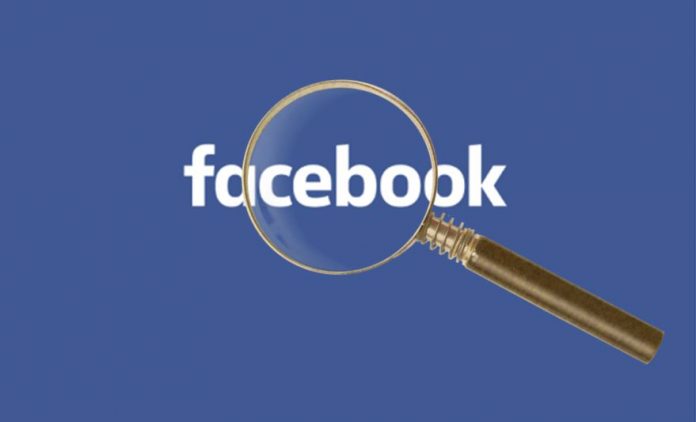 The leading privacy regulator in Europe is investigating Facebook over the recent data leak that affected over 533 million people, scrapping their personal data and phone numbers.
On Wednesday, Ireland's Data Protection Commission, which is responsible for Facebook's privacy compliance in the European Union (EU) announced the investigation.
The regulator said it will look into whether Facebook violated privacy law in the recent data breach. If the DPC finds Facebook guilty of violating the European Union's data rules, then the latter could fine Facebook 4% of its $86 billion global revenue. 
In a statement, the DPC said it believes EU data rules "may have been, and/or are being, infringed in relation to Facebook users' personal data."
In April, the personal data of more than 533 million Facebook users was shared for free on hacking. It included phone numbers and other personal information. The data breach even affected users who kept their personal data private.
Facebook replied to the news that the data was scrapped because of a vulnerability. It added that it has already patched it in 2019. 
Facebook refuses to notify its users
The social media platform also said that it won't notify the 533 million people affected by the data leak. Facebook argued that it doesn't know yet who is affected and who is not, and since data have already been leaked, then neither fB nor users can do anything about it.