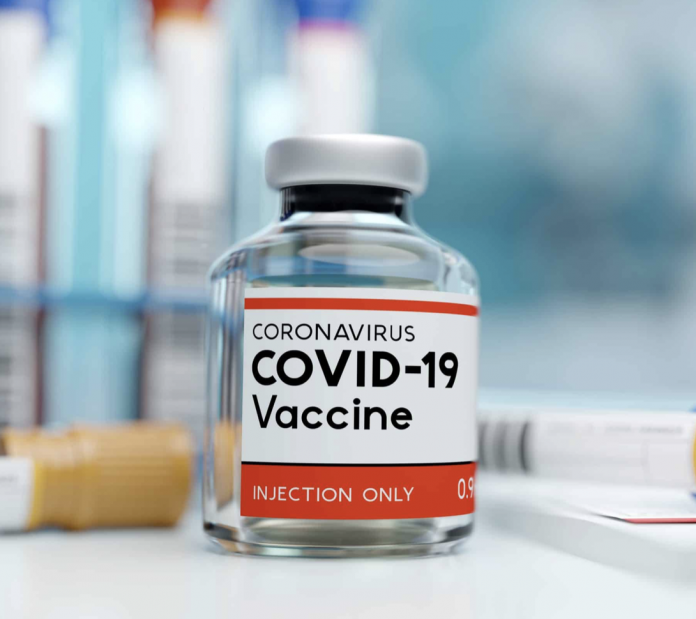 Not too long ago, the Biden administration announced its plan to carry out a door-to-door vaccination initiative. The White House argues that due to a "Delta" variant of COVID, getting more Americans inoculated against the infamous virus is a priority.
For a reason that escapes many people, the Biden White House decided that a door-to-door vaccination plan would work well. There's even a reported script circulating around the internet of what officials are supposed to say when they go to the doors of the unvaccinated.
As it turns out, however, the door-to-door vaccination plan of the Biden administration is widely unpopular. More than half of the country's voters have made their opposition against this initiative very apparent.
What Americans really think of Biden's door-to-door vaccination initiative
This week, Rasmussen Reports polled Americans to get their views about the White House's aforementioned plans to increase vaccination rates. Merely 37% of Americans expressed support for the door-to-door COVID vaccination initiative of the White House. Meanwhile, an overwhelming 53% of Americans stated they weren't on board with this plan.
Amid pushback, the White House is defensively trying to justify the plan to go to the doors of unjabbed Americans. The latest talking points allege that "community leaders" will be the ones to appear on the doorsteps of the unvaccinated.
Meanwhile, left-wing outlets like MSNBC are putting out thinkpieces in which they allege to counter "Republicans' false narratives" regarding the president's door-to-door COVID vaccination initiative.
The bottom line
When it comes to the White House's plan to go door-to-door to unvaccinated Americans' homes, the bottom line is very clear; this is not an initiative that has support from the public. The Biden administration couldn't even get four in ten voters on board with this idea.
The COVID vaccine remains free and readily available. Many, if not all, Americans who want this injection have received it. Since the announcement of the door-to-door vaccination plan, countless people have declared that the Biden administration should not send officials to their doors.
The White House's talk of door-to-door injections follows widespread leftist support for vaccine passports. In many Republican states, vaccine passports are under restrictions, if not completely outlawed.