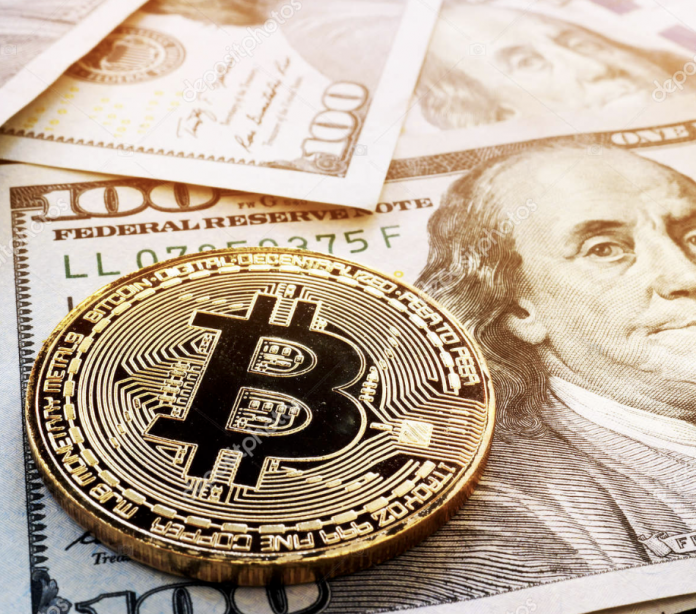 The manipulation of cryptocurrency for unlawful cyber acts may be the newfound goal of cybercriminals, according to reports from The Hill.
An Overview of the Looming Danger
McAfee, an established cybersecurity firm, has determined that the creation of cybersecurity malware has surged by 86% in the second quarter of this year. To make matters even worse, the aforementioned trend is the continuation of a pattern which has maintained over a period of months.
As one of the most prominently recognized forms of cryptocurrency, Bitcoin is a prime target. Retaining a market value of $232 billion, roughly $1.5 billion worth of Bitcoin has faced theft within the past couple of years.
Furthermore, senior professional engineer and lead scientist Christiaan Beek has even more somber news:
"Today, the tremendous volume of such devices online and their propensity for weak passwords present a very attractive platform for this activity. If I were a cybercriminal who owns a botnet of 100,000 such [internet of things] IoT devices, it would cost me next to nothing financially to produce enough cryptocurrency to create a new, profitable revenue stream."
Beek also confirmed that prior vulnerabilities are still being exploited by cybercriminals, even to this day:
"It's still surprising to see numerous vulnerabilities from as far back as 2014 used successfully to spearhead attacks; there have been patches available for months and years to deflect exploits. This is a discouraging testament to the fact that users and organizations still must do a better job of patching vulnerabilities when fixes become available."
More Information Regarding Cryptocurrency
Since its inception, cryptocurrency has served as somewhat of a wild card. Many individuals have flocked towards it, while others steered clear. People who favor cryptocurrency lauded it as the currency of the future; conversely, skeptics regarded cryptocurrency as untrustworthy.
Nevertheless, using cryptocurrency malware to target devices is highly problematic. The consequences can be catastrophic. For these reasons, cybersecurity experts are advising people to exercise caution when handling technology.
Setting secure passwords and running regular malware scans can work wonders. Moreover, avid tech users should not use public Wi-Fi. Cybersecurity specialists have warned of the associated dangers; many cybercriminals can easily use the common network to gain unwanted access.
Ultimately, cybercriminals are becoming savvier in their employed methods. Therefore, individuals and businesses have the responsibility to follow suit. Exercising proper precautions and even hiring cybersecurity talent can work wonders. The existence of multiple defense mechanisms will always be better than the alternative.