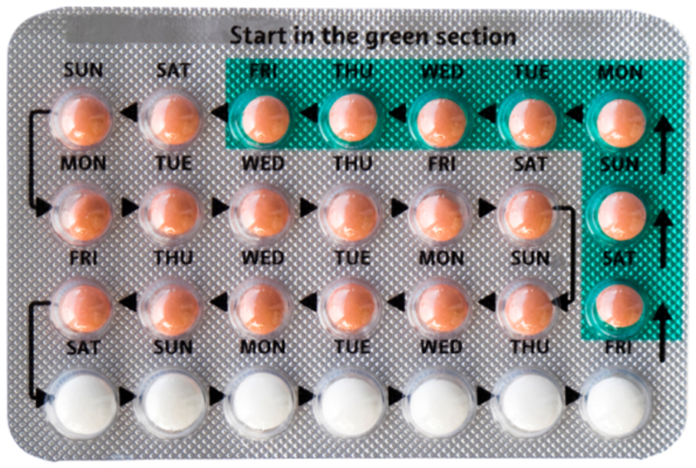 A coalition of 17 states including New York filed an amicus brief to support Massachusetts' lawsuit to stop the Trump administration from eliminating women's access to cost-free contraception under the Affordable Care Act (ACA).
Currently, ACA required employers to include contraceptive coverage for women in their health insurance plans. Since the requirement took effect in 2012, millions of women in the United States including 3.8 million New Yorkers have access to birth control with no out-of-pocket costs.
Despite the positive impact of the ACA requirement, the U.S. Department of Health and Human Services (HHS) proposed Interim Final Rules to repeal it. The agency's proposal will allow "employers with religious or moral obligations to deny employees and their dependents comprehensive contraceptive coverage."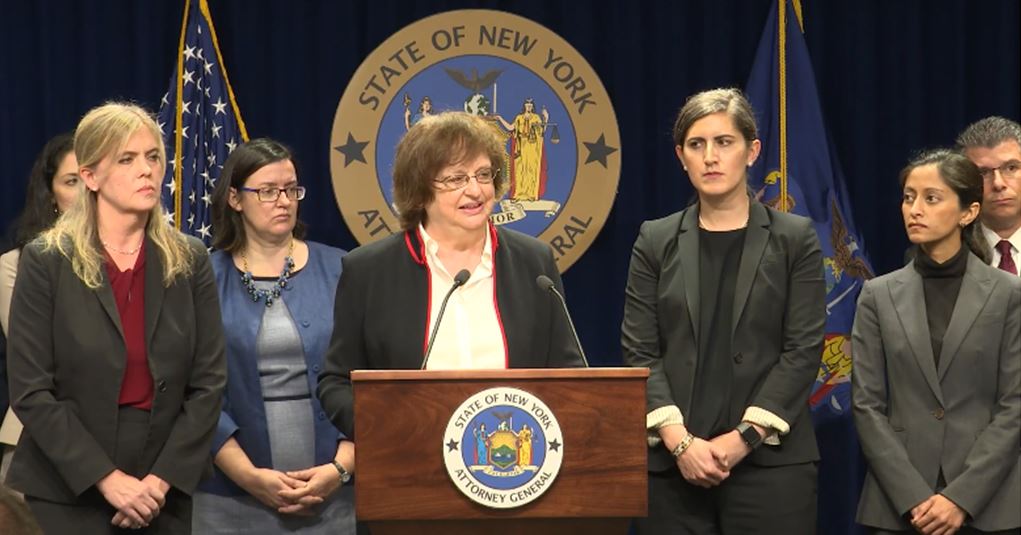 In a statement, New York Attorney General Barbara Underwood, said, "The person who should be making decisions about a woman's health is that woman – not her boss, and not her government. As we've argued, the Trump administration's rules are unlawful, seeking to undermine women's basic freedom and equality. We will continue to do what it takes to protect New Yorkers' right to reproductive health care."
States highlighted the importance of affordable contraception for women
In the amicus brief, the coalition of state attorneys general argued that "access to affordable contraception is vital for women and families."
They noted that contraception helps reduce the risk of unintended pregnancies and adverse pregnancy outcomes. It also lessens health risks associated with pregnancy such as endometrial cancer and pelvic inflammatory disease among others.
In addition, contraception also allows women to better plan their families by timing and spacing their pregnancies. It enables them to fully participate in workforce and have a greater control over their lives and health.
The coalition also argued that HHS' proposal will cause "inevitable and irreparable harm" to women and the Amici states.
According to them, "hundreds of thousands of women to lose employer-sponsored contraceptive coverage guaranteed by the ACA."
As a result, women will obtain it through state-funded programs. The Amici states will suffer "irreparable financial harm" due to "increased cost from providing contraceptive care services."
The Amici states will also "face additional costs from unintended pregnancies and potentially life-threatening medical consequences."