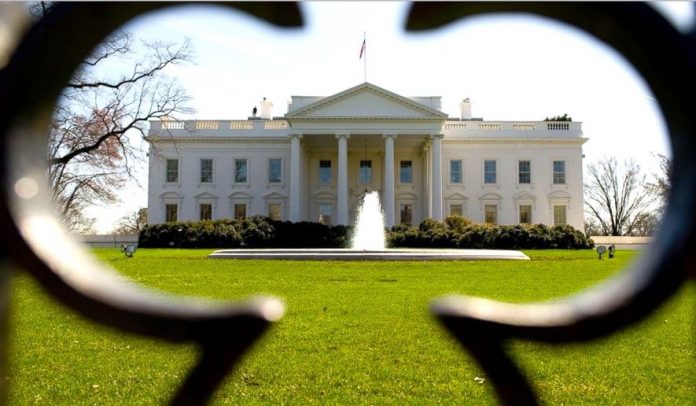 On February 7th the Department of Homeland Security issued a National Terrorism Advisory System Bulletin regarding misinformation. And last week The Dept of Homeland Security announced that they formed the Disinformation Governance Board. 
Critics are making the obvious comparison to George Orwell's Ministry of Truth in the classic novel "1984."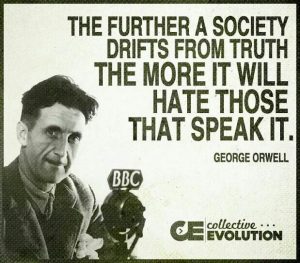 Role of the Disinformation Governance Board unclear
Dana Bash interviewed the Secretary of Homeland Security on CNN. She pointed out how "Republicans are calling it 'Orwellian. Can you clarify what exactly this is? What exactly will this disinformation governance board do? Will it monitor American citizens?" she questioned.
Bash was looking for specific information about the role of the newly formed board. And she asked him if it would increase the Fed's surveillance of U.S. citizens. 
Secretary Victor Mayorkas was emphatic that the Disinformation Governance Board was essential. But he could give no specifics about what they would actually do.
He used the language of the terrorist advisory board saying that disinformation from other nations is a "threat to the security of the homeland." 
"Those criticisms are precisely the opposite of what this small working group within the Department of Homeland Security will do," Mayorkas added.
 He conceded that "we probably could have done a better job of communicating what it does and does not do." 
He could not give a specific answer as to how the Board would tackle disinformation. And claimed the internal working group will "draw from best practices" that do not infringe on the rights of free speech and privacy.
Mayorkas continued to side-step specifics. When Bash asked again if American citizens will be monitored; Mayorkas answered in the negative. 
"Can you guarantee that?" Bash persisted. The Secretary did not answer directly. Instead, he claimed the board has no "operational authority or capability" and will just relay information it gathers to DHS officials who have been handling security threats for years. 
Head of Board political past
Mayorkas also defended the decision to appoint Nina Jankowicz as the head of the Board. Jankowicz is an author who writes about disinformation. Many Republicans have complained she is not "neutral." And point to her public attacks on coverage of Hunter Biden's laptop.
Mayorkas said Jankowicz is "eminently qualified renowned expert" despite her participation in one of the biggest misinformation campaigns of 2020. The coordinated censorship of the New York Post Hunter Biden story is a classic case of misinformation.
Mayorkas insists that he believes "… this working group, that gathers together best practices, makes sure that our work is coordinated, consistent with those best practices, that we're safeguarding the right of free speech, that we're safeguarding civil liberties, I think, is an extraordinarily important endeavor."