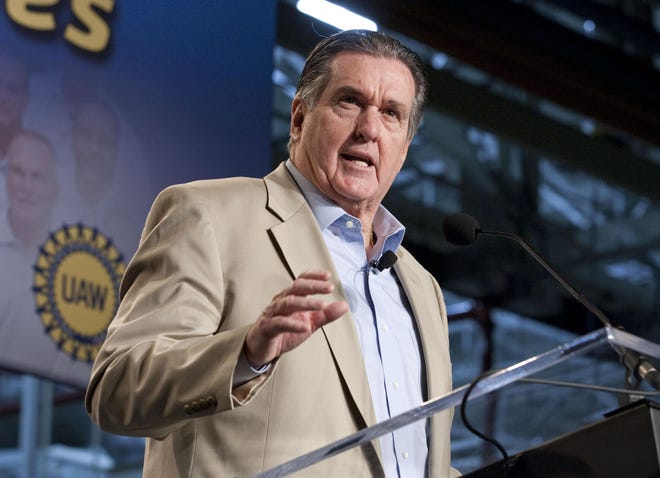 Joe Ashton, a former board member of General Motors Company (NYSE: GM) and retired leader of the United Auto Workers (UAW) union received a prison sentence of 30 months for committing fraud and money laundering.
In December 2017, Ashton stepped down from his position at GM after a federal grand jury investigation found that he is involved in corruption at UAW training centers, which are receiving funding from GM, Ford Motor Company (NYSE: F), and  Fiat Chrysler Automobiles (NYSE: FCAU).
In December 2019, Ashton pleaded guilty to conspiring with other UAW officials to commit fraud by taking $250,000 in bribes and kickbacks, He also admitted to conspiring to launder proceeds of the scheme.  At the time, he was the eleventh defendant to admit wrongdoing in connection with the ongoing investigation into the alleged illegal payoffs to UAW leaders
Federal prosecutors recommended a shorter prison sentence, between 30 and 37 months, for Ashton as part of the plea agreement. Without the deal, the former GM board member and UAW leader could be locked up for 10 years for engaging in money laundering and another 20 years for fraud.