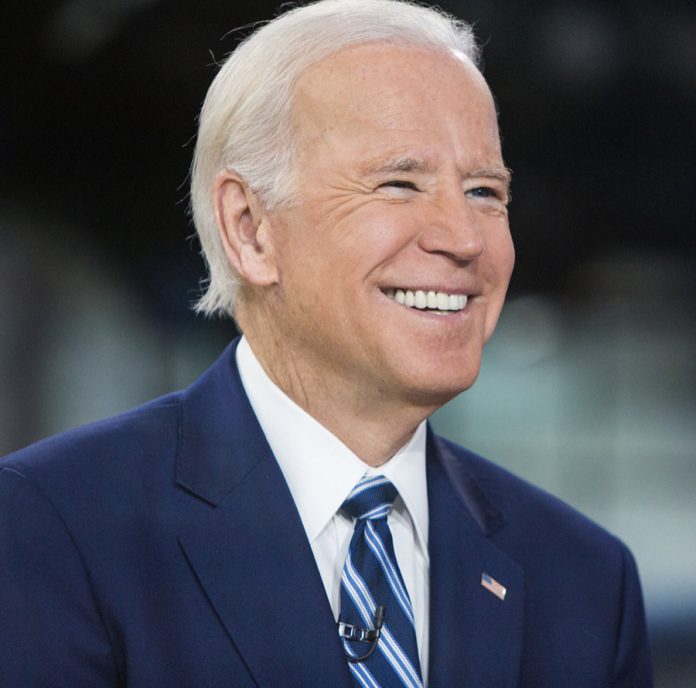 Former Vice President Joe Biden has officially announced his entry into the 2020 presidential election. Biden's announcement came via an online video in which he declared his candidacy.
Everything You Need to Know about Joe Biden 2020
In Biden's announcement video, he declared his candidacy for the role of president of the United States. The former vice president also explained the motivation which prompted him to run for office. Apparently, Biden believes the Trump presidency has placed American values in peril.
See his announcement video for yourself:
The core values of this nation… our standing in the world… our very democracy…everything that has made America — America –is at stake. That's why today I'm announcing my candidacy for President of the United States. #Joe2020 https://t.co/jzaQbyTEz3

— Joe Biden (@JoeBiden) April 25, 2019
Moreover, the talking points within Biden's video are not new or particularly original. Since the Trump presidency, Biden has ongoingly maintained that the 45th president is a danger to the nation. Like other Democrats, the former vice president also believes that a second term of President Trump would severely harm America.