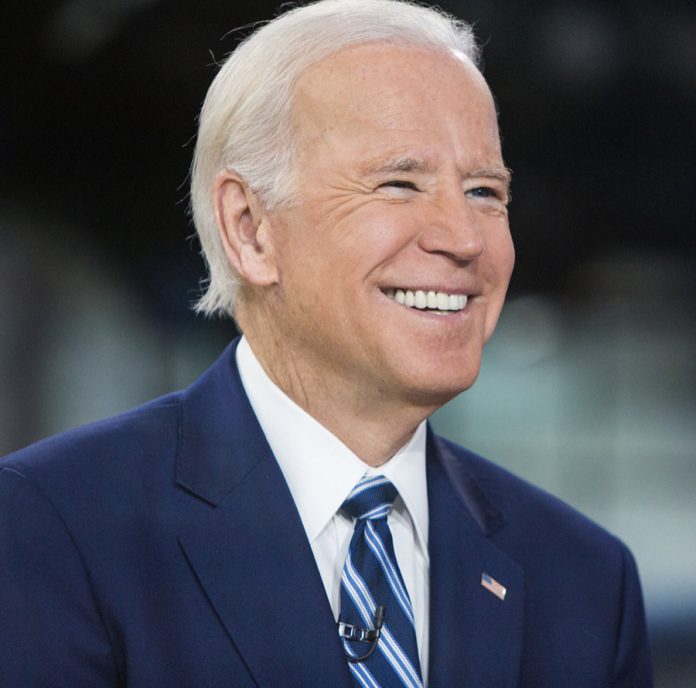 Former Vice President Joe Biden has officially announced his entry into the 2020 presidential election. Biden's announcement came via an online video in which he declared his candidacy.
Everything You Need to Know about Joe Biden 2020
In Biden's announcement video, he declared his candidacy for the role of president of the United States. The former vice president also explained the motivation which prompted him to run for office. Apparently, Biden believes the Trump presidency has placed American values in peril.
See his announcement video for yourself:
The core values of this nation… our standing in the world… our very democracy…everything that has made America — America –is at stake. That's why today I'm announcing my candidacy for President of the United States. #Joe2020 https://t.co/jzaQbyTEz3

— Joe Biden (@JoeBiden) April 25, 2019
Moreover, the talking points within Biden's video are not new or particularly original. Since the Trump presidency, Biden has ongoingly maintained that the 45th president is a danger to the nation. Like other Democrats, the former vice president also believes that a second term of President Trump would severely harm America.
Biden is one of many Democrats who hope to run against President Trump in the general election. However, in order to do this, Biden will have to beat the many other Democrats in the primaries who hope to achieve the same goal. Several political big names are in the race, including Elizabeth Warren, Bernie Sanders, and others.
Already, Biden has commenced seeking donations for his presidential campaign:
Our country is being put to the test, but I've never been more optimistic about America. Together we can do this. Make a Day One donation to join us. https://t.co/xfD5pLtmAf #Joe2020 pic.twitter.com/UbLPMfE8Ui

— Joe Biden (@JoeBiden) April 25, 2019
What Do Americans Think?
News of Biden's entry into the presidential election is dominating headlines. While many Americans have their own thoughts and outlooks, President Trump sent his own message to Biden via Twitter.
Welcome to the race Sleepy Joe. I only hope you have the intelligence, long in doubt, to wage a successful primary campaign. It will be nasty – you will be dealing with people who truly have some very sick & demented ideas. But if you make it, I will see you at the Starting Gate!

— Donald J. Trump (@realDonaldTrump) April 25, 2019
Democrats have certainly taken heat for what conservatives view as "sick and demented ideas." Over the past few months, the left-wing has openly championed ending private healthcare, abolishing Immigration and Customs Enforcement (ICE), enacting the controversial Green New Deal and more.
Many Americans also have concerns about the Democrats' apparent support for socialism. This is especially problematic to conservatives who view capitalism as an economic system which has lifted millions out of poverty. Nevertheless, many of the programs which Democrats advocate for remain entrenched in socialism; examples include Medicare-for-All, tax hikes, and the Green New Deal.
On multiple occasions, Democrats have called for "free" stuff, such as free healthcare, free college and even doing away with student loan debt. The problem is that nothing is free; someone always foots the bill and usually, that burden falls on American taxpayers.