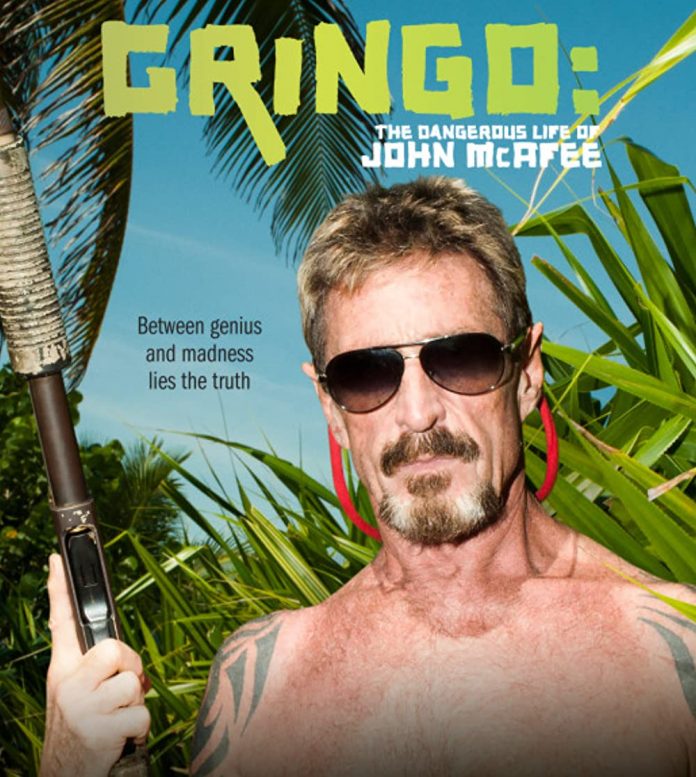 Eccentric software entrepreneur John McAfee was found dead in his prison cell in Spain. Suicide is suspected. According to Reuters, the Catalan justice department claims that "everything points" to suicide.
His death came after the Spanish National Court approved his extradition to the US. And McAfee was depressed about a forced return to the U.S. where he was fighting charges of income tax fraud.
Prosecutors in the state of Tennessee charged McAfee with failing to report income made from promoting cryptocurrencies. He was also accused of tax evasion by not reporting income made with speaking engagements and through selling his story for his documentary.
McAfee had been in a Spanish prison for almost 9 months. He was arrested at the request of U.S. authorities at the Barcelona International Airport last year. McAfee was boarding a flight to Istanbul with a British passport when he was taken into custody.
McAfee always proclaimed his innocence. He said the IRS charges were an attempt to "get him." And that his attempt to run as a Libertarian Party candidate in the 2020 US presidential election was the cause.
John McAfee was an eccentric genius. He was responsible for the McAfee virus software before anyone knew what a computer virus was. He became a proponent of Crypto just as it was going mainstream. It has also been reported that he traveled with 10 guns.
In 2019 he posted that if he committed suicide you shouldn't believe it. And he even got a tattoo to mark the occasion.
And more recently he tweeted that if he hung himself like Epstein, it would be no fault of his own.
John McAfee did not Epstein himself. pic.twitter.com/ehNvE4xJkY

— 🏳️‍🌈 L̷̠̑̽i̒̀̕l̷i̸t̷͠h̷ L̴͂̂o̒v̶̑e̵t̷͐t̷͌ 🏳️‍⚧️ (@LilithLovett) June 24, 2021
On McAfee's official Twitter account on June 16th, it was posted that he had no regrets.
"The US believes I have hidden crypto. I wish I did but it has dissolved through the many hands of Team McAfee (your belief is not required), and my remaining assets are all seized. My friends evaporated through fear of association. I have nothing. Yet, I regret nothing."
10:00 AM · Jun 16, 2021, ·Twitter for Android