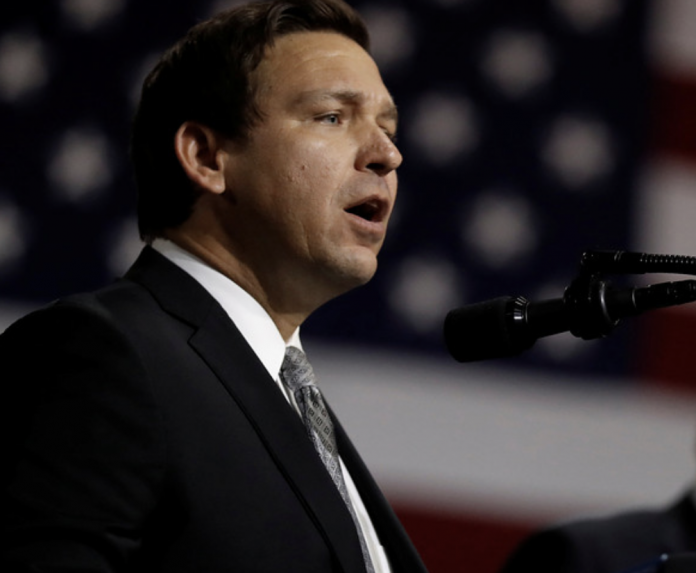 The Biden presidency has created a lot of problems for many Americans.
Back in January, Keystone Pipeline workers were some of the first people to take a hit from the Biden administration. The president threw out the pipeline construction permit, thus dooming countless union workers to unemployment.
As time passes, the problematic nature of Biden's leadership is beginning to ripple out. Nationwide gas shortages weeks back impacted Americans all across the country; things got so bad that some folks even resorted to pouring gasoline into plastic bags.
Right now, the rising cost of living, a Southern border in disaster, and mounting inflation are some leading issues engendered by the Biden administration. In light of this reality, the GOP is feeling pretty confident about regaining office in both 2022 and 2024.
Eric Trump on upcoming elections for Republicans
This week, Eric Trump, son of former President Trump, sat down for an interview with Newsmax. During this time, Trump discussed how the Biden administration is essentially laying out a yellow brick road for Republicans to win the midterms and the next presidential election.
The previous first son explained that with Biden in the White House, inflation is a problem; Trump also pointed out that America now lacks respect on the world stage, yet struggles with supply hacks all coming from Russia. At the G-7 summit, Biden royally embarrassed the United States by giving Putin a list of plants that were off limits for cyberattacks.
Eric Trump also railed against the overall "incompetence" of the 46th president. Trump explained that Biden created a situation where many people regret voting for him; others feel unheard, unseen and unimportant, with Trump out of office.
Taking back Congress and the White House
2022 will be the chance for the GOP to regain their majorities in the House and the Senate. 2024, on the other hand, will give the GOP one shot to send Biden packing as a one-term president.
Several polls and other statistics have already shown that Republicans have a very probable chance of taking back the House of Representatives.
Polls also show that Florida Governor Ron DeSantis is viewed as a GOP favorite for the 2024 presidential election. In a recent straw poll of wanted 2024 Republican candidates, DeSantis managed to beat Trump by a few percentage points.