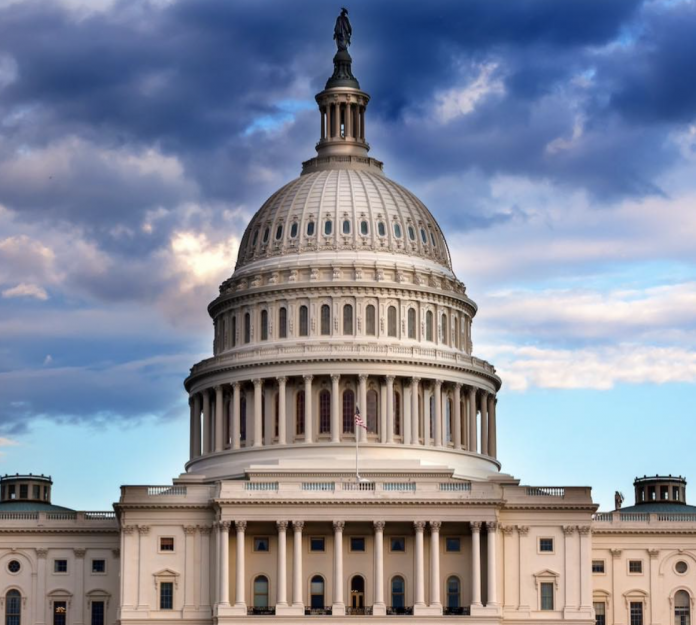 What's happening in America right now will undoubtedly carry pretty significant weight in the 2022 midterm elections. At this time, voters have a front and center stage to what life is like when Democrats are running the show.
The Democrat Party currently controls Congress and the White House. As a result, inflation is rampant; crime is up big time and the economy is far from where it needs to be. Meanwhile, Democrats are pushing to make Washington D.C. the 51st state, aiming to pack the Supreme Court, and fighting for critical race theory in public schools.
Democrats are clearly trying to make the most of their power monopoly while it lasts. However, one left-wing strategist doesn't have good news for Democrats regarding the midterms.
The current condition of the Democrat Party
Today's Democrat Party has thrown its support behind defunding the police, hence the rise of crime in different cities. Likewise, Democrats are largely behind several spending bills that link to inflation across the board. Meanwhile, left-wing congressmembers like Reps. Mondaire Jones and Alexandria Ocasio-Cortez are criticizing President Biden for not being far enough to the left.
Left-wing political strategist Kelly Dietrich noted that ongoing frustrations and tensions within the Democrat Party could sabotage their outcomes in the midterms. Already, Republicans appear all but guaranteed to take back the House of Representatives; the Senate is not out of reach either.
According to Dietrich, Democrats will have very poor outcomes in the midterms if they do not get things done. Issues that Democrats are struggling with presently include ramming their partisan elections takeover legislation through Congress, handling inflation, and fixing broken aspects of the economy.
Will the pendulum swing?
A poor outcome for Democrats in the midterms will mean a successful one for Republicans and vise versa.
Right now, Republicans are working to target the necessary districts to take back the House; the GOP furthermore remains focused on communicating to voters why right-wing ideas and outcomes are better than the leftist ones currently playing out.
At this time, many Republicans are confident that the GOP shall ultimately prevail during the 2022 midterm elections.