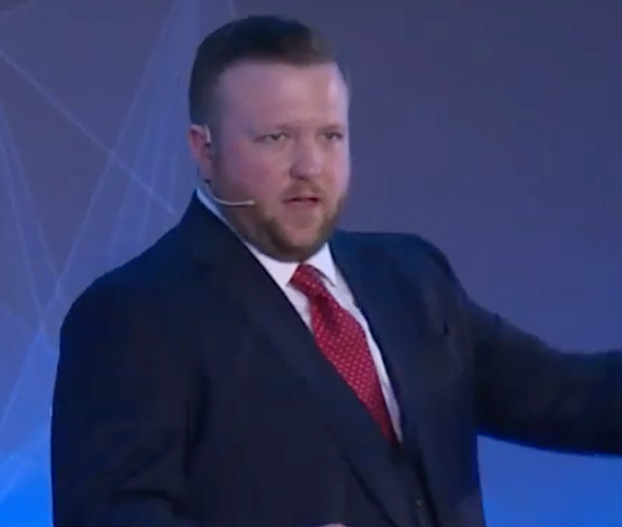 The Securities and Exchange commission delivered an early Christmas present to John Monarch last year with a legal action that shut down Shipchain.  Monarch, a long-time resident of Greenville, South Carolina, ceased all operations when the SEC served him with the complaint, causing his investors to lose millions of dollars.
John Monarch of Shipchain has company shutdown by SEC

This isn't the first time that John Monarch has run into legal trouble.   Thousands of consumers have complained online of having money stolen from them in an alleged bank fraud scheme that we reported on here. 
Consumer complaint examples that link back to John Monarch's Direct Outbound Services:
"This has to be one of the biggest internet scams I have ever personally seen even if it is for relatively small amounts of money.  Why they continue to get away with this is mind boggling."