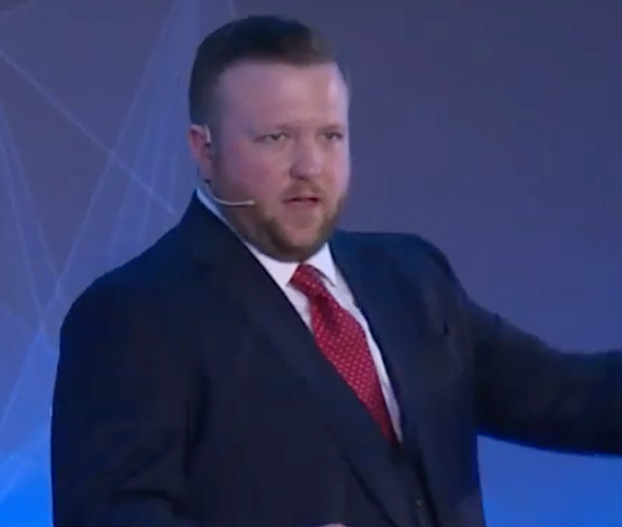 The Securities and Exchange commission delivered an early Christmas present to John Monarch last year with a legal action that shut down Shipchain.  Monarch, a long-time resident of Greenville, South Carolina, ceased all operations when the SEC served him with the complaint, causing his investors to lose millions of dollars.
John Monarch of Shipchain has company shutdown by SEC

This isn't the first time that John Monarch has run into legal trouble.   Thousands of consumers have complained online of having money stolen from them in an alleged bank fraud scheme that we reported on here. 
Consumer complaint examples that link back to John Monarch's Direct Outbound Services:
"This has to be one of the biggest internet scams I have ever personally seen even if it is for relatively small amounts of money.  Why they continue to get away with this is mind boggling."
"They are a bait and switch, they offer the 30-day "risk-free" and 14-day trial, however the fine print is how they take advantage of you and charge you extra, including doubling shipping charges."
The alleged bank fraud scheme that John Monarch has links to is still running under the statute of limitations for mail fraud and wire fraud prosecutions which is five years (18 U.S.C. § 3282), except for mail and wire fraud schemes that affect a financial institution, in which case the statute is ten years (18 U.S.C. § 3293).   It appears that in Monarch's case both statutes would apply.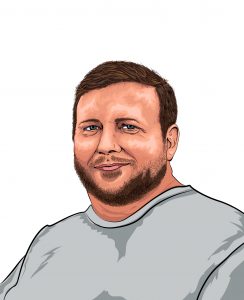 The USA Herald cannot confirm nor deny whether the FBI is investigating Monarch.   Typically the SEC brings its action first with the DOJ to follow.    It is possible that Monarch committed a federal crime when he took money from Shipchain investors under alleged false pretenses, as we've reported here in the past.   Many of Monarch's investors in  Shipchain took to the internet to lament over lost money.
Resolved to stop John Monarch from hurting more people, Pennsylvania businessman Richard Gorman has vigorously pursued John Monarch for the past 7+ years.    Gorman, who helped contribute to this article, was the victim of a blackmail that is alleged to have been carried out by John Monarch, an unnamed co-defendant, and Karl Steinborn (who was held liable for $3.1M and subsequently committed suicide on Gorman's birthday in 2016).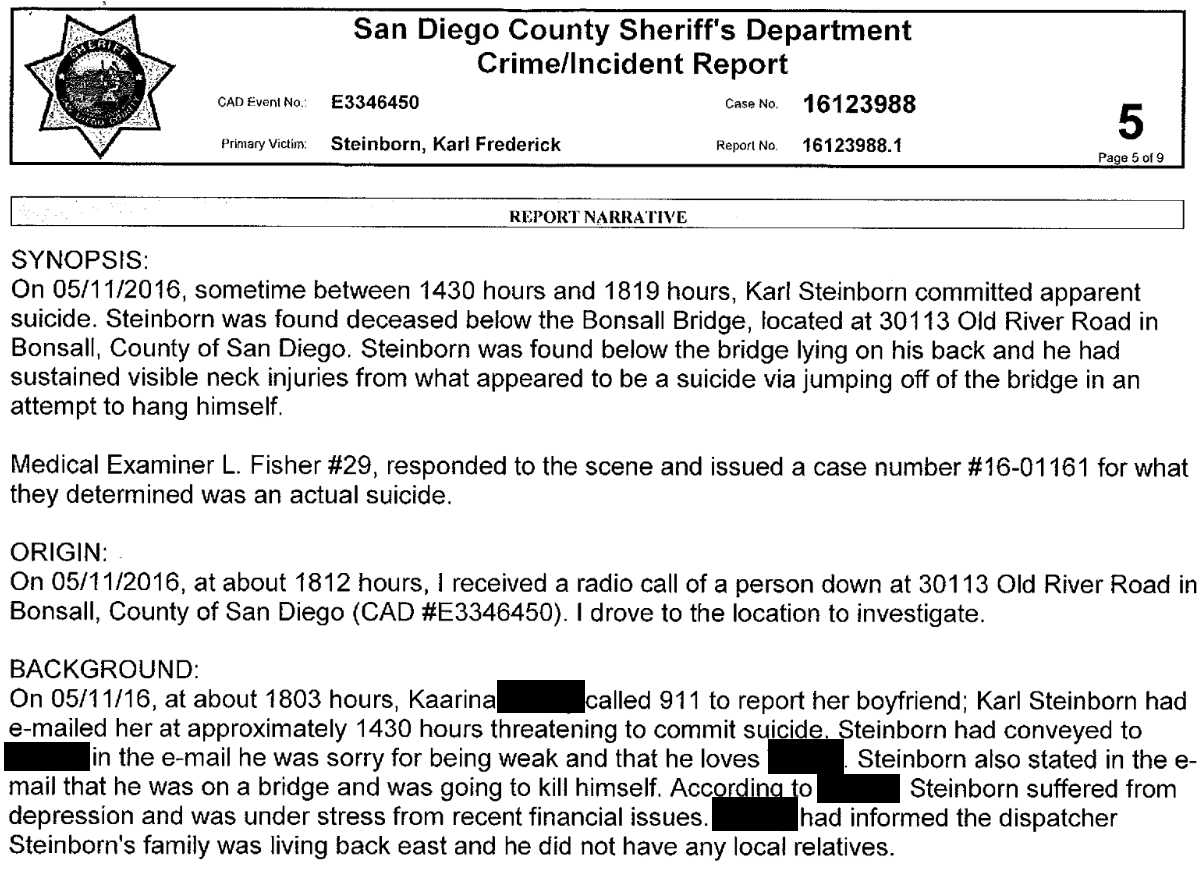 Monarch, in an act of self-preservation, outed an alleged co-defendant in discovery just months before going to trial.  This of course occurred right after admitting to destroying his phone and computer equipment that was requested for years in discovery.
Why would John Monarch, a computer scientist accused of a blackmail, ignore a preservation letter that demanded he not destroy his electronic equipment?    Monarch's best friend and co-defendant, Karl Steinborn, openly admitted to destroying his electronics in the lawsuit after receiving the preservation letter.
Now facing a potential spoliation charge, Monarch seeks to escape liability by shifting blame on this co-defendant, who's name we will keep confidential at this time.   Without his business partner and personal attorney Aaron Kelly to defend him, Monarch has hired new counsel in Greenville, South Carolina to defend the action against him.
It is Gorman's theory that John Monarch was the mastermind behind the blackmail and took advantage of this alleged co-defendant in his youth and inexperience.   The co-defendant, who was only 22 at the time, possibly looked up to John Monarch as an older, more seasoned internet marketer.   As such, in an attempt to impress and gain favor with Monarch, it is possible that the alleged co-defendant promoted Monarch's small fulfillment business "Direct Outbound" across the co-defendant's alleged blackmail website, PerformOutsider.com.   It was, after all, Monarch that had everything to gain by blackmailing Gorman since Gorman operated a much larger and more successful competing business, Fulfillment.com.
The USA Herald will continue to cover this lawsuit and any forthcoming actions.
Disclaimer:   Richard Gorman contributed to this article and has a financial interest in the USA Herald.   Both John Monarch and the alleged co-defendant are named as defendants in separate but connected actions.  The action against the co-defendant has been resolved and it is expected that testimony will be presented against John Monarch further implicating him in the blackmail of Richard Gorman.
While the Securities and Exchange Commission has brought an action against Monarch, the FBI has neither confirmed nor denied that they are investigating Monarch or his co-defendant.