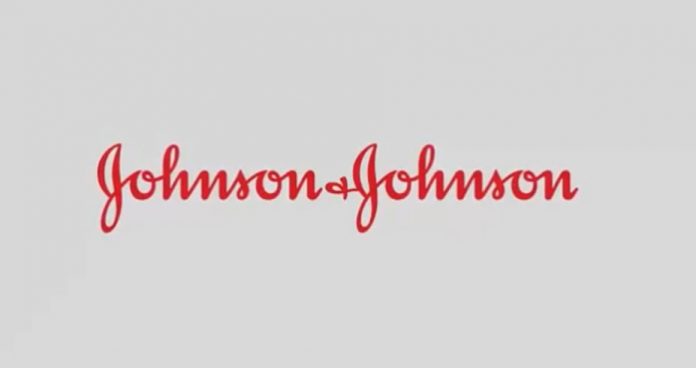 A jury in the Philadelphia Court of Common Pleas ordered Johnson & Johnson to pay $8 billion in punitive damages to a man who developed breasts after taking Risperdal, the company's antipsychotic drug.
The plaintiff named Nicolas Murray claimed that Johnson & Johnson failed to warn male patients Risperdal could cause gynecomastia or breast growth.  He started taking Risperdal in 2003 after a psychologist diagnosed him with autism spectrum disorder.
In 2015, a jury found that Johnson & Johnson was negligent for failing to warn about the risk of gynecomastia among patients taking Risperdal. In February last year, a state appeals court reduced the jury's verdict to $680,000.
On Tuesday, the Philadelphia jury affirmed that the company was negligent and must pay a huge amount in punitive damages.
In a statement, Murray's lawyers, Tom Kline and Jason Itkin, commented, "This jury, as have other juries in other litigations, once again imposed punitive damages on a corporation that valued profits over safety and profits over patients. Johnson & Johnson and (subsidiary) Janssen chose billions over children."
Johnson & Johnson slams jury's decision was "grossly disproportionate"
On the other hand, the company said, "This award is grossly disproportionate with the initial compensatory award in this case, and the Company is confident it will be overturned."
"This award for a single plaintiff stands in stark contrast with the initial $680,000 compensatory award and is a clear violation of due process. United States Supreme Court precedent dictates that punitive damages awards that are a double-digit multiplier of the compensatory award should be set aside," added Johnson & Johnson.
Furthermore, the company emphasized that the court excluded key evidence, which prevented it to defend itself meaningfully. As a result, the jury did not hear that its label for Risperdal appropriately and clearly outlined the benefits and risks associated with the antipsychotic drug.