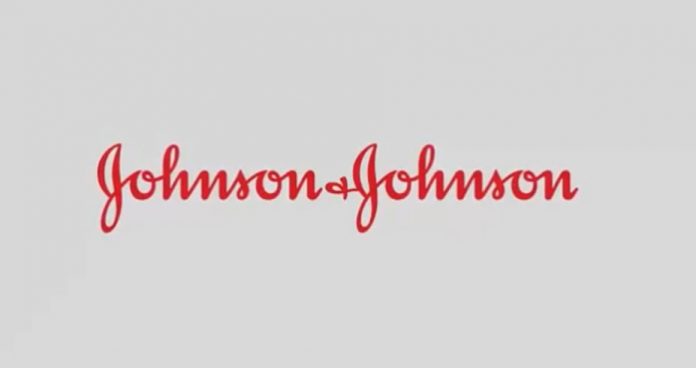 A jury in the Philadelphia Court of Common Pleas ordered Johnson & Johnson to pay $8 billion in punitive damages to a man who developed breasts after taking Risperdal, the company's antipsychotic drug.
The plaintiff named Nicolas Murray claimed that Johnson & Johnson failed to warn male patients Risperdal could cause gynecomastia or breast growth.  He started taking Risperdal in 2003 after a psychologist diagnosed him with autism spectrum disorder.
In 2015, a jury found that Johnson & Johnson was negligent for failing to warn about the risk of gynecomastia among patients taking Risperdal. In February last year, a state appeals court reduced the jury's verdict to $680,000.
On Tuesday, the Philadelphia jury affirmed that the company was negligent and must pay a huge amount in punitive damages.
In a statement, Murray's lawyers, Tom Kline and Jason Itkin, commented, "This jury, as have other juries in other litigations, once again imposed punitive damages on a corporation that valued profits over safety and profits over patients. Johnson & Johnson and (subsidiary) Janssen chose billions over children."
Johnson & Johnson slams jury's decision was "grossly disproportionate"