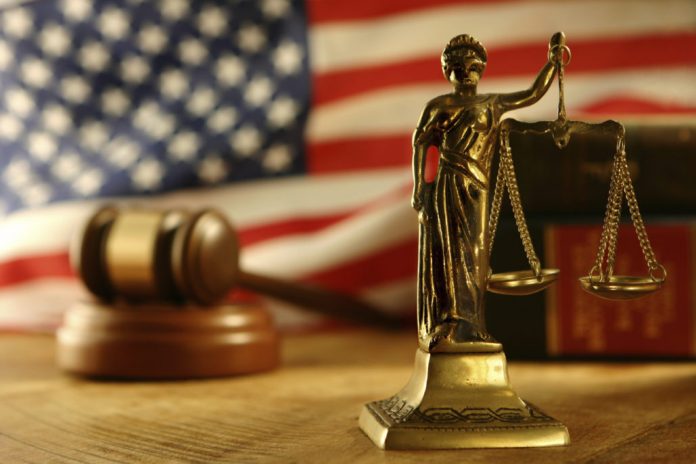 A federal judge ruled that the U.S. Department of Justice (DOJ) must release the grand jury materials referenced in the Mueller report to the House Judiciary Committee for the impeachment inquiry.
The ruling is a huge victory for House Democrats as they want conduct a comprehensive investigation into possible impeachable conduct by President Donald Trump based on all relevant information.
It is a major blow to the Trump administration as it repeatedly stated that it will not cooperate with the House impeachment inquiry.
In the ruling, Chief Judge Beryl Howell of the US District Court in Washington D.C. wrote, "Blocking access to evidence collected by a grand jury relevant to an impeachment inquiry, as DOJ urges, undermines the House's ability to carry out its constitutional responsibility with due diligence…"
According to her, the Justice Department is "wrong" in arguing that existing law prohibits disclosure of grand jury information to Congress.
House needs the grand jury materials to "avoid injustice in the impeachment inquiry"
In addition, Judge Howell said the House Judiciary Committee "has presented sufficient evidence that its investigation has the primary purpose of determining whether to recommend articles of impeachment…" and it has proven that it needs the relevant grand jury materials "to avoid a possible injustice in the impeachment inquiry, that this need for disclosure is greater than the need for continued secrecy."
Furthermore, Judge Howell wrote, "In carrying out the weighty constitutional duty of determining whether impeachment of the President is warranted. Congress need not redo the nearly two years of effort spent on the Special Counsel's investigation, nor risk being misled by witnesses, who may have provided information."
"The White House's stated policy of non-cooperation with the impeachment inquiry weighs heavily in favor of disclosure. Congress's need to access grand jury material relevant to potential impeachable conduct by a President is heightened when the Executive Branch willfully obstructs channels for accessing other relevant evidence."
"Tipping the scale even further toward disclosure is the public's interest in a diligent and thorough investigation into, and in a final determination about, potentially impeachable conduct by the President described in the Mueller Report," she added.
Judge Howell ordered the DOJ to provide the grand jury materials to the House Judiciary Committee by October 30, 2019.