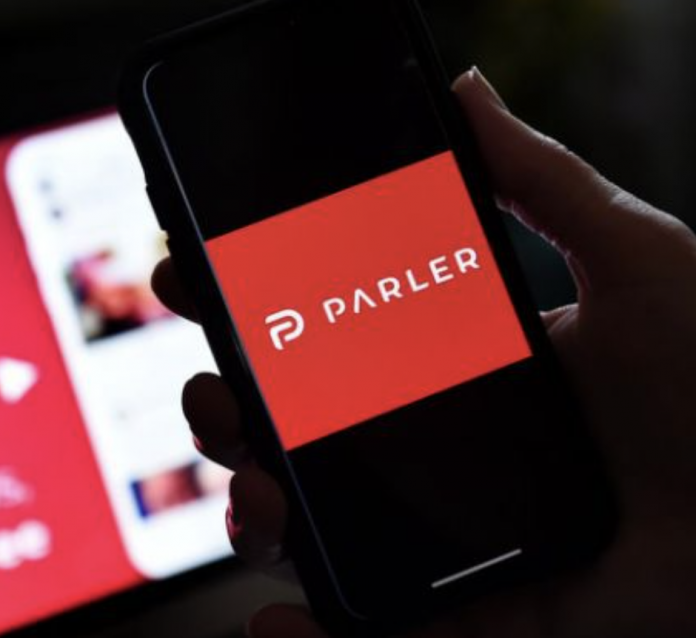 A federal judge rejected a request by Parler for a Temporary Restraining Order (TRO) to prevent Amazon Web Services (AWS) from suspending its account and a court order requiring the reinstatement of web hosting service for the microblogging platform.
On Thursday, U.S. District Judge Barbara Rothstein ruled that AWS has the right to suspend its web hosting service for Parler for violating its Acceptable Use Policy (AUP) and Customer Services Agreement (CSA).
Parler sued AWS for suspending its web hosting service for its platform, which is favored by conservatives and far-right activists. The microblogging company alleged that AWS breached its multi-year agreement and violated the Sherman Antitrust Act. Parler also claimed that AWS committed intentional interference with its business at a time when millions of users are expected to sign-up to its platform.
AWS argued that Parler's allegations have no merit because it violated the terms of its AUP and CSA by failing to moderate posts that encouraged and incited violence.