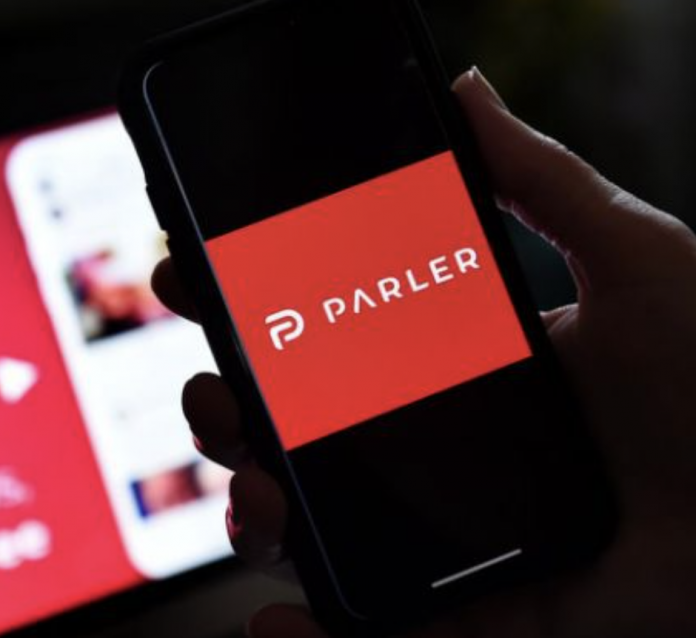 A federal judge rejected a request by Parler for a Temporary Restraining Order (TRO) to prevent Amazon Web Services (AWS) from suspending its account and a court order requiring the reinstatement of web hosting service for the microblogging platform.
On Thursday, U.S. District Judge Barbara Rothstein ruled that AWS has the right to suspend its web hosting service for Parler for violating its Acceptable Use Policy (AUP) and Customer Services Agreement (CSA).
Parler sued AWS for suspending its web hosting service for its platform, which is favored by conservatives and far-right activists. The microblogging company alleged that AWS breached its multi-year agreement and violated the Sherman Antitrust Act. Parler also claimed that AWS committed intentional interference with its business at a time when millions of users are expected to sign-up to its platform.
AWS argued that Parler's allegations have no merit because it violated the terms of its AUP and CSA by failing to moderate posts that encouraged and incited violence.
The Amazon subsidiary told the court it repeatedly sent notices to Parler expressing its concerns regarding third-party content that violated the terms of its AUP and CSA. The microblogging company did not address those concerns in an adequate or timely manner.
AWS argued that Parler "poses a very real risk to public safety"
Furthermore, AWS argued that the deadly riot at the U.S. Capitol prompted its decision to suspend Parler's account since the microblogging company doesn't have the ability to comply with its terms of service.
Parler admitted to having a" backlog of 26,000 instances of content that potentially encouraged violence."
AWS believes that such type of content will further incite violence and Parler "poses a very real risk to public safety" because of its inability to comply with the terms of its service. It has no choice but to take the microblogging platform offline.
Judge Rothstein agreed with AWS. In her ruling, she wrote that the deadly attack on U.S. Capitol was a "tragic reminder that inflammatory rhetoric can-move swiftly and easily than many of us would have hoped — turn a lawful protest into a violent insurrection. The Court rejects any suggestion that the public interest favors requiring AWS to host the incendiary speech that the record shows some of Parler's users have engaged in."
Have a story you want USA Herald to cover? Submit a tip here and if we think it's newsworthy, we'll follow up on it.
Want to contribute a story? We also accept article submissions – check out our writer's guidelines here.