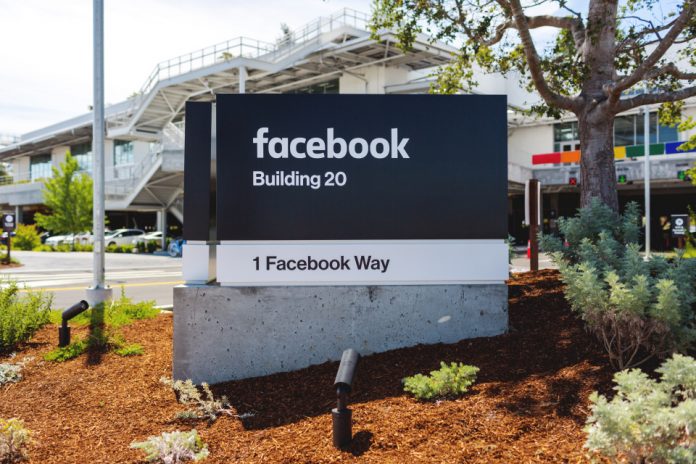 A judge rejected a motion from Facebook to dismiss or stay proceedings of a lawsuit filed against it by Washington D.C. Attorney General in connection with Cambridge Analytica data scandal.
In its motion, Facebook requested Washington D.C. Superior Court Judge Fern Flanagan Saddler to stop the proceedings. The social media giant argued that there is a class action case against over similar issues in California and the D.C. Court has no proper jurisdiction over it.
On Friday, Judge Saddler rejected Facebook's arguments and ruled that the Attorney General's case against it can proceed.
Allegations against Facebook
In December, Attorney General Racine sued the social media giant for allegedly failing to protect users' personal data. He also accused that the company's lax oversight and misleading privacy settings enabled third-party app developers use its website and collect the information of millions of users without their permission. The app developers then sold users' data to Cambridge Analytica, which it used to help presidential campaigns target voters.