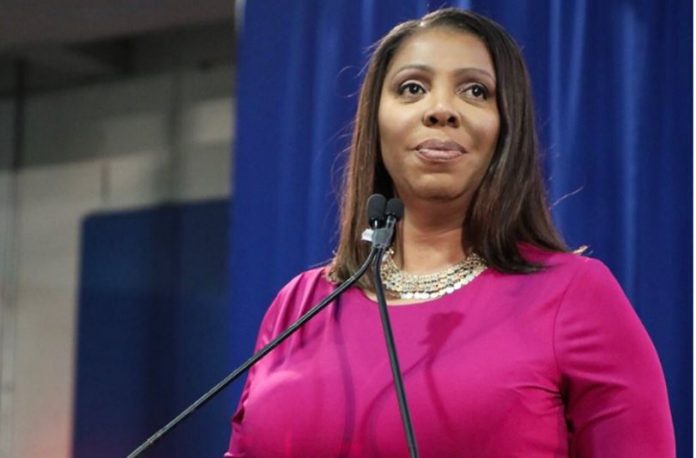 New York State Attorney General Letitia James filed a lawsuit against a property manager and his firm for allegedly violating the Rent Stabilization Law and Rent Stabilization code.
In the complaint, AG James accused New York City property manager David Drumheller and his firm JBD Realty Services of fraud and unjust enrichment.
She also alleged that the defendants manipulated the rent regulatory system by abusing a mechanism called Individual Apartment Improvements (IAIs) to increase the rents assigned to rent-stabilized apartments and eventually remove it from rent regulation.
According to AG James, Drumheller worked for several years at Newcastle Realty Services, a real estate investment and operations company managing 2,500 apartments in New York City.
In 2012, Drumheller became Newcastle's head of operations, providing property management services for dozens of building with thousands of rent-stabilized apartments. He and other agents at the firm allegedly carried out a scheme involving manipulating the supposed labor costs for IAIs. The scheme allowed them to illegally remove hundreds of rent-stabilized apartments from regulation.