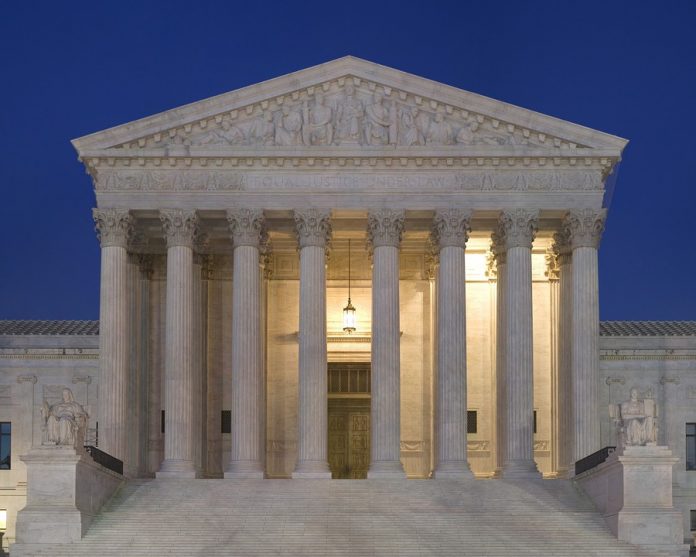 The United States Supreme Court rejected the latest petition by the federal government to speed up its decision if it will hear oral arguments in the case challenging President Donald Trump's order to end the Deferred Action for Childhood Arrivals (DACA) program.
On Monday, the Supreme Court released its single-sentence order stating, "The motion to expedite consideration of the petition for a writ of certiorari is denied."
Last month, the Trump administration through the Solicitor General filed a petition for writ of certiorari.
Trump administration's arguments
In the petition, the Solicitor General argued that an immediate action by the justice on the DACA case is necessary. He explained that the federal government's petitions for writs of certiorari before the Appeals Court in the Second, Ninth and D.C. Circuits to review rulings that the DACA rescission is or likely illegal.
Additionally, the Solicitor General stated that the federal government "remains obligated" to maintain the DACA program due to nationwide injunctions on the President's order to end it. He noted that the Attorney General and the Department of Homeland Security (DHS) have "reasonably concluded that DACA is unlawful."