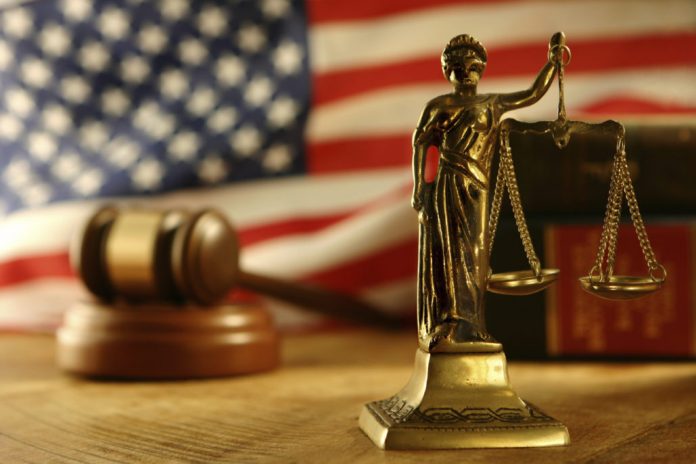 A federal judge ruled against the decision of President Donald Trump to use military funds for the construction of border wall.
In February, Trump declared a national emergency to use almost $6 billion funds from the Department of Defense (DoD) to build the border wall.
The American Civil Liberties Union (ACLU) on behalf of the Sierra Club and the Southern Border Communities Coalition and California on behalf of 20 states filed lawsuits challenging the President's decision.
On Friday, U.S. District Judge Haywood Gilliam ruled on both cases, permanently blocking the Trump administration from using $2.5 billion in military funds for border wall. He previously ordered a preliminary injunction on the President's plan.
In his latest ruling, Judge Gilliam noted that the Trump administration failed to provide new evidence or argument to convince the court to cancel its previous decision.
He wrote, "Because no new factual or legal arguments persuade the court that its analysis in the preliminary injunction order was wrong, [the groups'] likelihood of success on the merits has ripened into actual success."