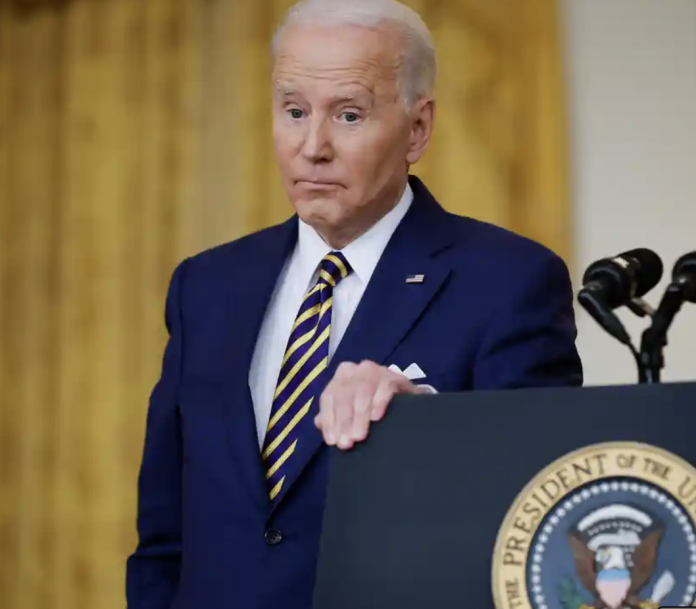 Earlier this month, the Biden administration took a major blow. The Supreme Court overturned the COVID vaccine mandate for businesses nationwide with 100+ workers.
This mandate would have been enacted by the Occupational Safety and Health Administration (OSHA) and carried heavy non-compliance fines. However, the Supreme Court determined OSHA lacked authority to make health guidelines.
Biden's business vaccine mandate also received negative feedback from the highest court in the land as being "too broad."
The Supreme Court's tossing of this mandate came after multiple religious organizations, Republican leaders, and business groups joined forces in suing the Biden administration.
Now, yet another one of the 46th president's COVID vaccine mandates has faced defeat.
No deal on Biden's vaccine mandate for federal workers
Texas federal Judge Jeffrey Brown ruled that Biden's attempt to mandate the coronavirus vaccine for federal workers superseded his legal bounds as president.
That's not all, though. Judge Brown furthermore censured Biden for attempting to make a decree like this without the backing of Congress. This, too, mirrors the Supreme Court's assessment of Biden's now-defunct OSHA vaccine mandate.