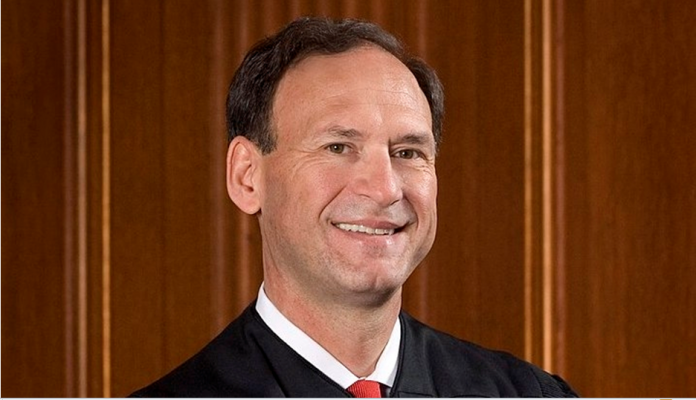 The Supreme Court has finally stepped into the presidential election legal fray but it looks like it will be too late to help President Donald Trump.
Justice Samuel Alito, on Thursday, agreed to review an appeal challenging the Pennsylvania Supreme Court ruling that dismissed a lawsuit that alleged mail-in voting in the state in the 2020 election was unconstitutional, The Associated Press reported.
Republican U.S. Rep. Mike Kelly of Pennsylvania, along with other plaintiffs, have asked the Supreme Court to block the state from certifying the Nov. 3 election, and reverse the election wins, including that of former Vice President Joe Biden, until after the hearing and a decision has been made.
They believe that the way mail-in voting was changed for this election was unconstitutional because it would have required an amendment to the state's constitution in order to be legal.
Supreme Court Justice Samuel Alito, who oversees the circuit, ordered attorneys for the state to respond by December 9, and that date is extremely important to the election.