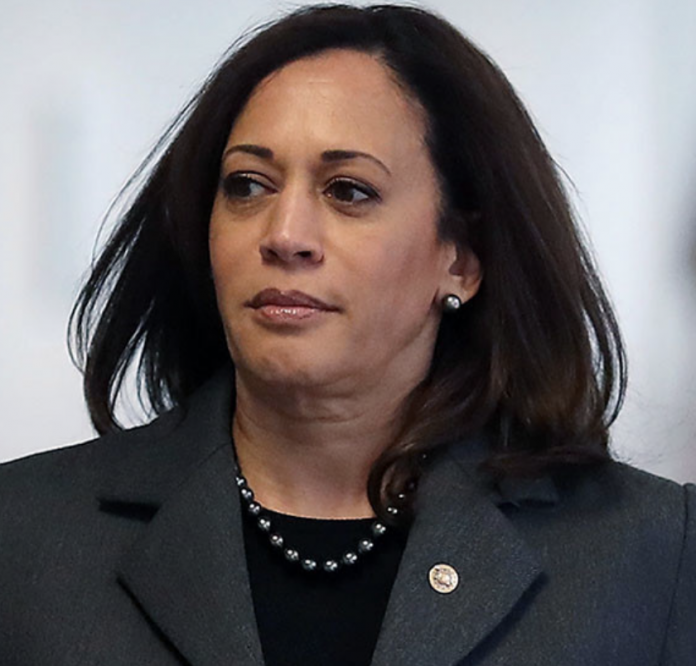 On Thursday, Sen. Kamala Harris spoke out, stating that the migrant caravan which is currently approaching America has faced politicization, reports The Hill.
An Overview of Harris' Statements
During quick remarks to the press, Harris provided the following statements regarding the approaching caravan:
"First of all, I think that there's no question that the issue of the caravans was an issue that was inflated for political purposes, to influence the midterm elections. Let's be very clear about that."
The Democratic senator also maintained that the United States has enough border patrol officials for individuals who may come to the Southern border.
More on the Migrant Caravan
Americans have weighed in with various thoughts regarding the migrant caravan. Individuals on different sides of the aisle also maintain distinct outlooks regarding the ideal solution. Some Americans believe that the migrants are entitled to asylum. However, others think members of the caravan ought to seek citizenship via legal means.
On Wednesday, various migrants in the caravan faced arrests after attempting to sneak across the U.S.-Tijuana border. Fox News reported that members of the caravan also become involved in verbal altercations with Tijuana locals.
At this point in time, members of the caravan are currently at a sports complex in Benito Juarez. Baja California's secretary-general, Francisco Rueda Gómez, explained the reason behind the current lodging of migrants.
"We are providing them with humanitarian support, health care and food, however the need to take into consideration the rules of the shelters so they can coexist in harmony with the local population."
The fiscal costs of housing the migrants at the sports complex will reportedly amount to four million dollars within two months.
A Larger Debate Regarding Immigration
The migrant caravan simply serves as another critical point in the debate regarding immigration. Earlier this year, the Trump administration faced bipartisan backlash after Americans learned of the separation of families who illegally enter the United States. In June, Americans learned of the Trump administration's decision to seek a new path.
In the weeks leading up to the past midterm elections, President Trump referred to the approaching caravan as an "invasion." This analysis subsequently prompted backlash from his Democrat critics.
Additional updates regarding the migrant caravan will follow as new developments arise.