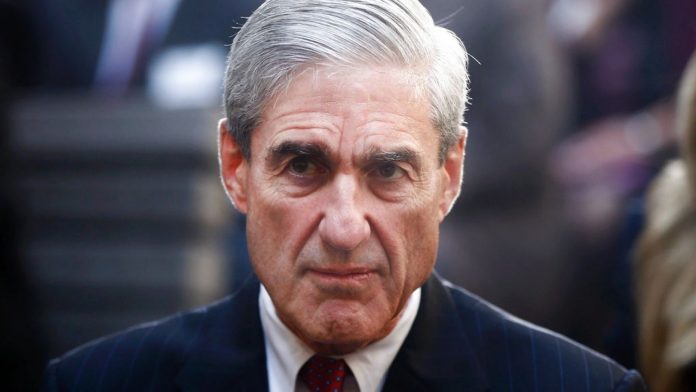 Senate Majority Leader Mitch McConnell (R-Kentucky) blocked an attempt to force a Senate vote on a bipartisan legislation to protect Special Counsel Mueller.
On Wednesday, Senator Jeff Flake (R-Arizona) and Chris Coons (D-Delaware) requested for permission to bring S.2644–Special Counsel Independence and Integrity Act to a vote on the Senate floor.
In his remarks, Flake emphasized that the bill is "designed to do one thing, to protect the integrity of the Special Counsel's investigation and spare it from interference from the executive branch."
However, McConnell objected Flake's request without giving an explanation on the Senate floor.
McConnell believes the bill to protect Mueller is not necessary
In April, the Senate Judicial Committee passed the legislation to protect Mueller. McConnell and other Senate Republicans believe that it is not necessary because President Donald Trump has no plan to fire the Special Counsel or undermine his investigation. Mueller is investigating the alleged Russia's interference in the 2016 general election.