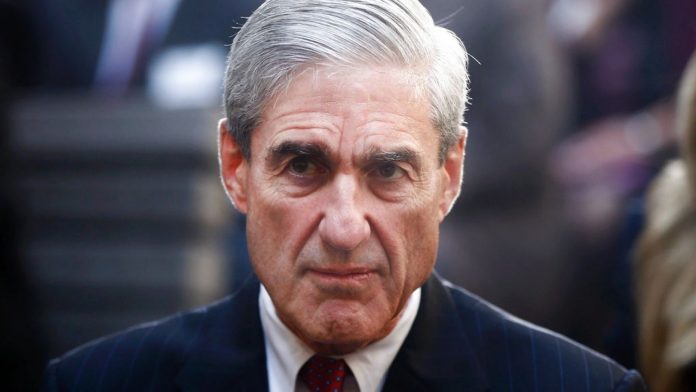 Senate Majority Leader Mitch McConnell (R-Kentucky) blocked an attempt to force a Senate vote on a bipartisan legislation to protect Special Counsel Mueller.
On Wednesday, Senator Jeff Flake (R-Arizona) and Chris Coons (D-Delaware) requested for permission to bring S.2644–Special Counsel Independence and Integrity Act to a vote on the Senate floor.
In his remarks, Flake emphasized that the bill is "designed to do one thing, to protect the integrity of the Special Counsel's investigation and spare it from interference from the executive branch."
However, McConnell objected Flake's request without giving an explanation on the Senate floor.
McConnell believes the bill to protect Mueller is not necessary
In April, the Senate Judicial Committee passed the legislation to protect Mueller. McConnell and other Senate Republicans believe that it is not necessary because President Donald Trump has no plan to fire the Special Counsel or undermine his investigation. Mueller is investigating the alleged Russia's interference in the 2016 general election.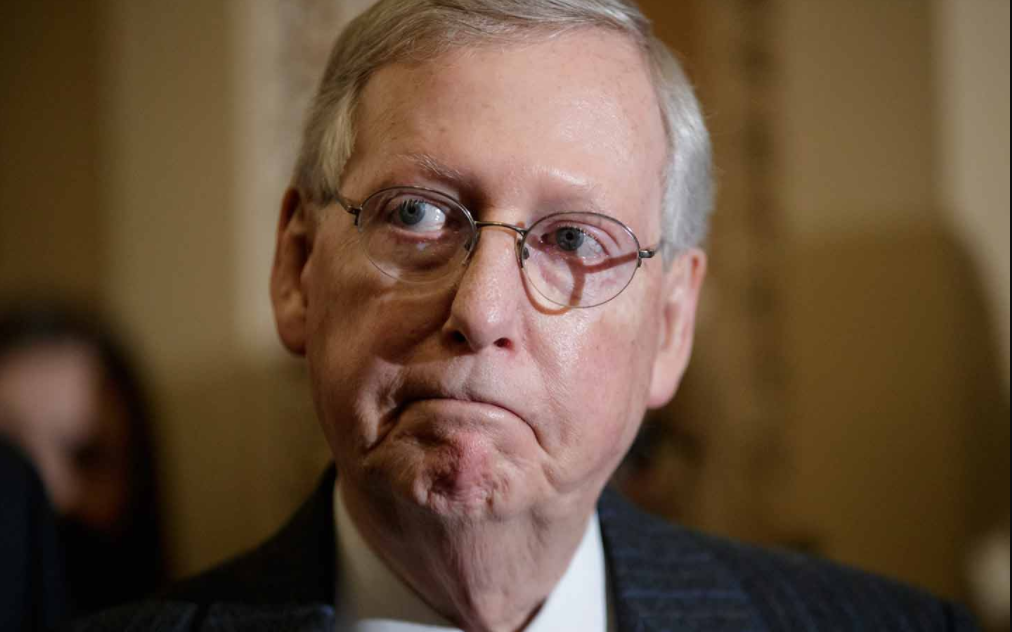 During a press conference, McConnell said, "There's been no indication…that Mueller investigation will not be allowed to finish…We know how the President feels about the Mueller investigation but he's never said he wants to shut it down."
Flake and other Republican senators including Susan Collins of Maine believe that it is necessary to protect Mueller after Trump fired U.S. Attorney General Jeff Sessions. The President appointed Matthew Whitaker as Acting Attorney General, who is a vocal critic of the Special Counsel's investigation.
"With the firing of the attorney general … the president now has this investigation in his sights and we all know it," said the Arizona senator.
Flake is ready to block judicial nominees until the end of the year
Additionally, Flake said he informed McConnell that he will not support the GOP's judicial nominees until the party's leadership allows a vote on the bill to protect Mueller.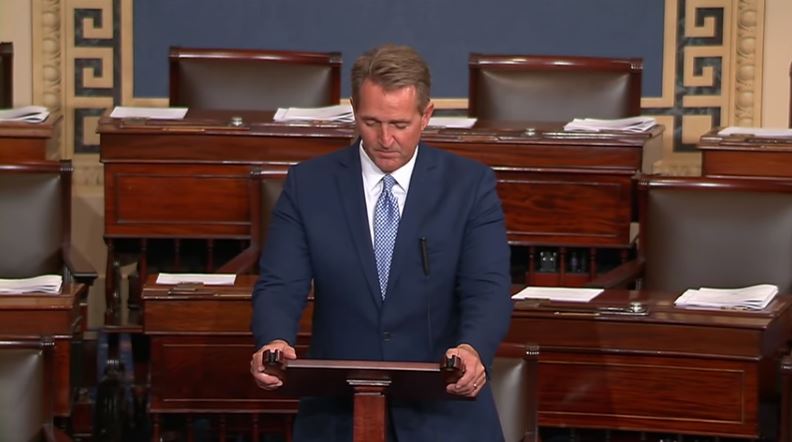 "I have informed the Majority Leader that I will not vote to advance any of the 21 judicial nominees pending in the Judiciary Committee or vote to confirm the 32 judges awaiting confirmation on the Senate floor until S.2644 is brought to the full Senate for a vote," said the Arizona senator.
After his speech at the Senate floor, Flake told reporters, "The President has said that he's not going to move on the special counsel. But that's not enough. And perhaps that's what gives comfort to the majority leader. … But it doesn't give comfort to me."
He also stated that he agreed with Democrats that Whitaker should recuse himself from supervising the Mueller investigation. In addition, Flake said he is ready to carry out his threat to block judicial nominees until the end of the year if necessary. He noted that he used the same strategy to force a Senate vote on tariffs.