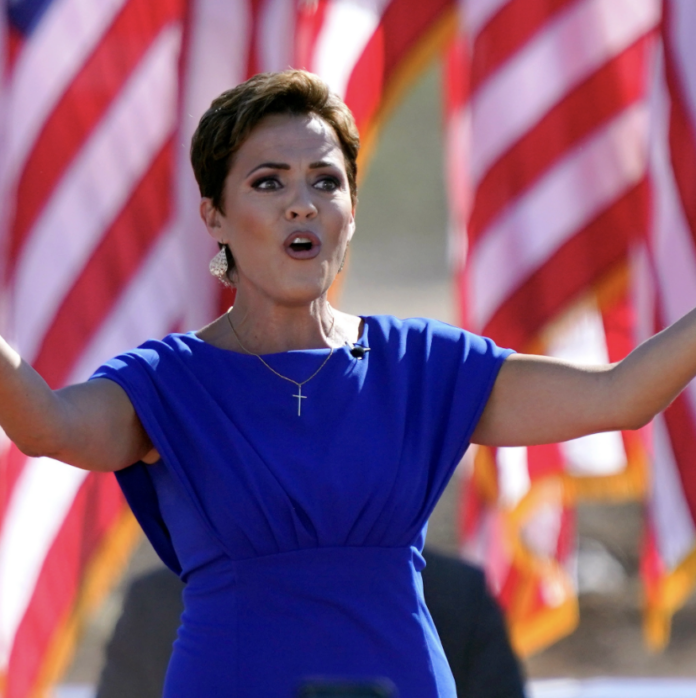 In Arizona, GOP member Kari Lake made a name for herself when she ran to become the state's next governor. Lake competed against now-Gov. Katie Hobbs, yet came up short by about 17,000 votes.
Since losing this election, Lake has declined to concede. She's made various allegations about the Arizona gubernatorial race being unfair and rigged; however, a judge in Arizona repeatedly rejected these claims because Lake and her lawyers failed to present evidence.
In recent weeks, rumors have emerged that Lake might be considering running in Arizona's Senate election next year. Though she may need to first concede her loss in the Grand Canyon State's gubernatorial election.
A tactical problem for Lake
Amid rumors of her preparing for a Senate campaign, Lake has reportedly convened with National Republican Senatorial Committee officials. According to one of her advisers, Lake gathered with these officials last week to discuss the contrast between running for a Senate seat vs. running for governor.