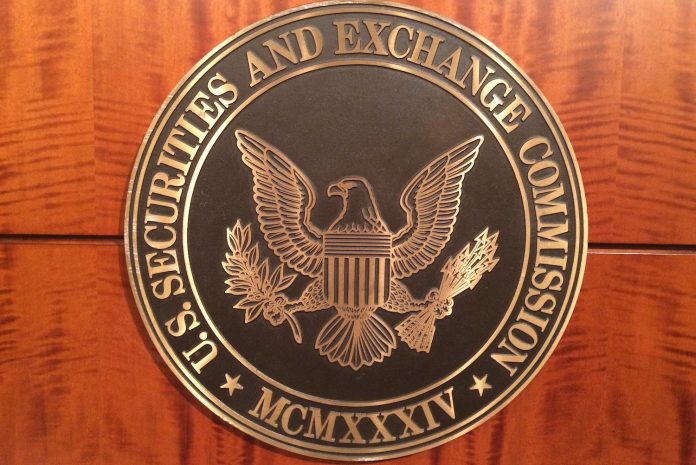 Kinetic Investment Group and its managing member Michael Scott Williams is facing a lawsuit over the firm's alleged fraudulent, unregistered securities offering.
The Securities and Exchange Commission (SEC) filed the lawsuit against Kinetic Investment Group and Williams. Several companies including Kinetic Funds LLC, KCL Services LLC, Scipio, LLC; LF42, LLC; El Morro Financial Group, LLC; and KIH, INC were also named as defendants in the lawsuit.
On Tuesday, Judge Willian Fung of the U.S. District Court for the Middle District of Florida granted the Commission's request for emergency relief including an asset freeze against the defendants.
Allegations against the defendants
In the lawsuit, the SEC alleged that the Kinetic Investment Group, Williams, and the other defendants in the case violated certain provisions of the Securities Act, the Exchange Act, and the Advisers Act.
Their violations arise from allegedly conducting a securities offering without registering it with the Commission and raised around $39 million from at least 30 investors.
According to the SEC, Kinetic Investment Group and Williams defrauded investors by making material misrepresentations about Kinetic Funds I LLC, a purported hedge fund they managed.
The defendants allegedly told investors that Kinetic Fund's largest sub-fund was investing solely in U.S.-listed financial products. They also claimed that 90 percent of its portfolio was hedged using listed options.
In reality, Williams invested a significant portion of the assets of the sub-fund in a private start-up company that he owns. He also misappropriated at least $6.3 million through undisclosed loans to himself and his entities, according to the SEC.
In a statement, SEC Miami Regional Office Director Eric Bustillo said the defendants' "gave false comfort to investors that their investments would be secure and liquid. As alleged, however, Kinetic Group and Williams diverted a substantial portion of investor capital to Williams' various business ventures and personal expenses."
The Commission is seeking injunctions, disgorgement of allegedly ill-gotten gains with pre-judgment interest, and financial penalties against the defendants.