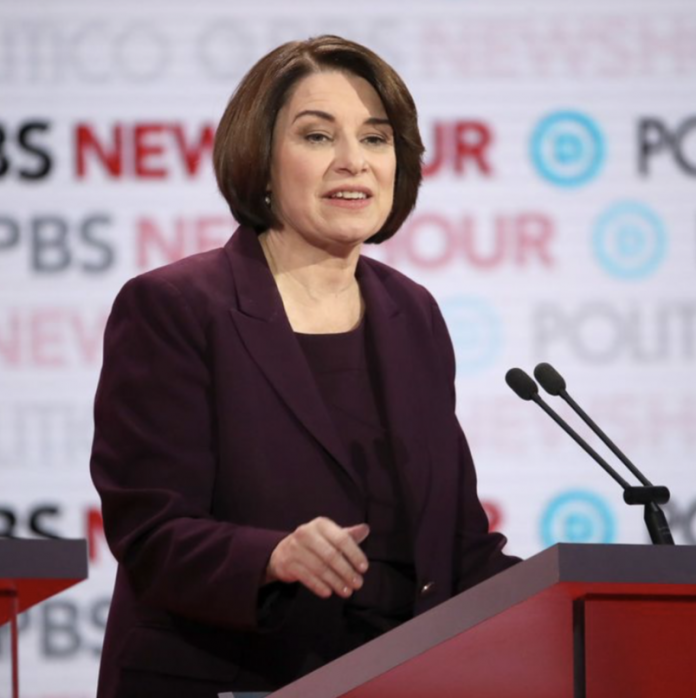 As the 2020 primary election plays out, various Democrat candidates are focusing their energies on different states which will soon vote. This includes making the rounds in various counties and attempting to win voters over.
Last week, 2020 candidate Sen. Amy Klobuchar sat down for an interview with MSNBC. During this time, the senator discussed her campaign strategies and furthermore shared her thoughts on the events which transpired during the 2016 presidential election.
According to Klobuchar, two-time failed presidential candidate Hillary Clinton would have made a "fantastic president."
A Closer Look at Klobuchar's MSNBC Interview
During her time on-air, the 2020 Democrat made the case that visiting each of Iowa's 99 counties is necessary for her political success.
Klobuchar also made sure to laud the merits of not only going "where it's comfortable." Before sharing her opinions about Hillary Clinton, the senator furthermore expressed an interest in serving as president for "all of America" and not just the part of America which agrees with her politics.