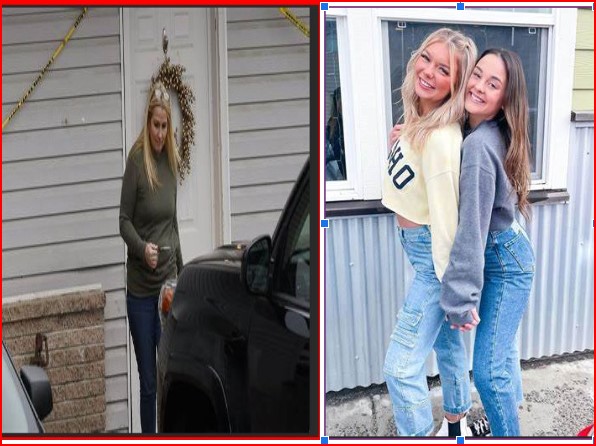 The Idaho public defender assigned to Bryan Kohberger previously represented two of the victims' parents, according to an Inside Edition report.
Court records show Anne Taylor, who is chief of the Kootenai County Public Defender's Office, was attorney-of-record for Xana Kernodle's mother Cara Northington, in two cases. And she was arrested and charged with drug possession six days before her daughter was murdered.
And she also represented the father and stepmother of victim Madison Mogen, Benjamin Mogen, and his wife, Korie Hatrock.
Idaho public defender
Taylor withdrew her services from Northington on January 5. And appointed another member of her office as Cara's attorney.
 She stepped down and assigned a new lawyer in her place. The paperwork was filed hours after her first court appearance with Kohberger for a hearing in Latah County District Court.
Kohberger is the only suspect in the quadruple murder of the University of Idaho students Madison Mogen, 21, Xana Kernodle, 20, Kaylee Goncalves, 21, and Kernodle's boyfriend Ethan Chapin, 20.