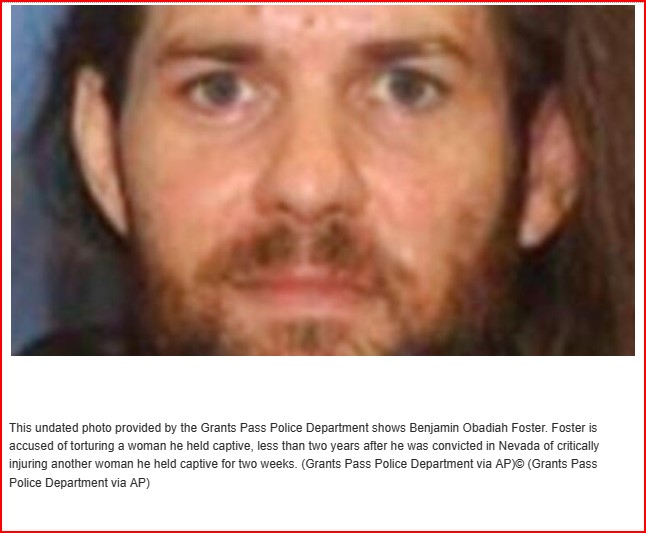 Oregon police issued a public warning on Friday that a suspect accused of torturing women is still at large. And Benjamin Obadiah Foster, 36, will likely continue using dating apps to lure his victims.
Police Chief Hensman in Grants Pass, Oregon population 40,000 said Foster is believed to have at least one handgun and is "considered extremely dangerous."
"We are laser-focused on capturing this man and bringing him to justice," Chief Hensman said at a news conference Thursday. "This is an all-hands-on-deck operation."
"We are using every piece of technology available to locate this man," said Hensman.
Foster was positively identified by witnesses. And he fled the scene before the police arrived. Grants Pass Police released an image of the dark blue 4-door 2008 Nissan Sentra with Oregon license 407EDX Foster was believed to be driving.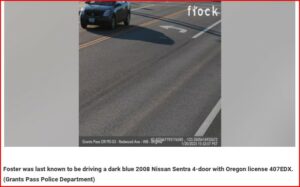 On Sunday, police warn that Foster may attempt to change his appearance by shaving or dying his beard and hair. It said to pay attention to Foster's facial structure. And note the appearance of his eyes since these are "very difficult to change."
Foster is still at large
On Tuesday, officers responded to a residence investigating an assault. A woman was found bound with duct tape, severely beaten, and unconscious. And she was rushed to the hospital in critical condition.