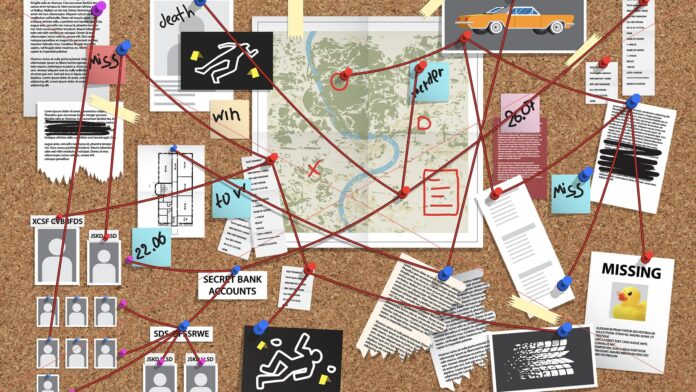 Web sleuthing continues to attract dedicated true crime fans. Podcasts, websites, and social media platforms have brought together online communities of like-minded people who are interested in solving cold cases of murders and missing persons. 
The number of internet investigators is actually growing faster than the much-needed role in professional policing. Big city police and the FBI often have CSI labs and facilities to deal with physical evidence like fingerprints and DNA. But most authorities don't have enough personnel to process the sheer volume of online forensics, social media footprints, and available video.
Organizations like the National Criminal Justice Training Center organize events every year for both professionals and enlightened amateurs. And they highlight information-sharing tools, clearinghouses, and organizations. 
NamUs (The National Missing and Unidentified Persons System), and the National Center for Missing and Exploited Children are both nationwide clearing houses that have extensive information on missing people.