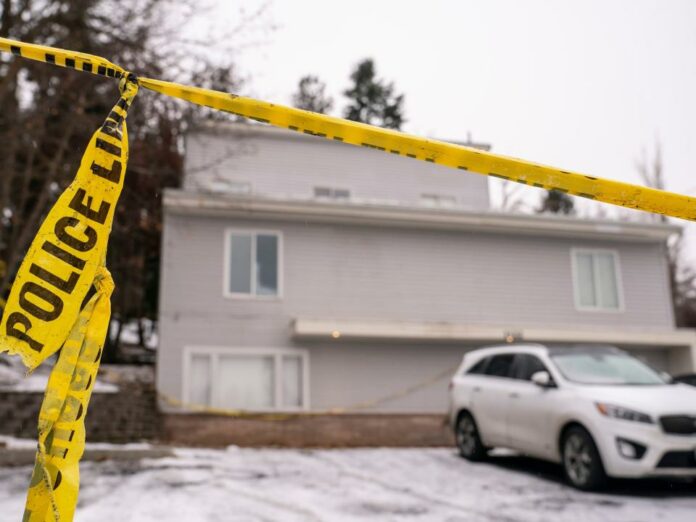 Bryan Kohberger met with the Pullman Police Department about seven months before he became a murder suspect. Kohberger,28, interviewed with police for a "research assistant for the public safety" position.
The doctoral student at Washington State University in Pullman had one documented online interview with then-Pullman Police Chief, Gary Jenkins. And was looking for a job in the town where Kohberger was living and studying criminology, at the time.
The suspect interviewed with police
The New York Times was able to obtain emails about the meeting in response to a public records request.
On April 12, 2022, Kohberger sent the chief an email.
"It was a great pleasure to meet with you today and share my thoughts and excitement regarding the research assistantship for public safety," Kohberger wrote.
 "I look forward to hearing from you."
Jenkins responded minutes later: "Great to meet and talk with you as well."
According to the New York Times, Kohberger was competing with three other candidates for the job.