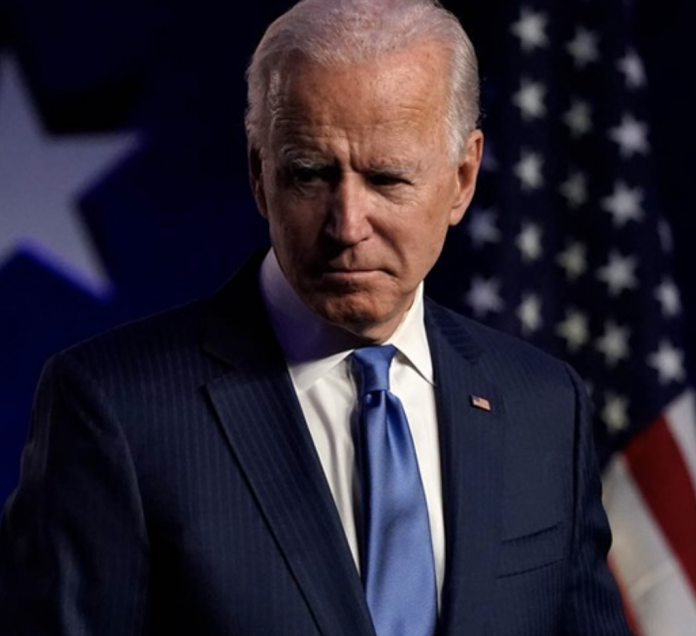 Despite the spins of the left-wing mainstream media, things are not looking so great for President Biden.
For starters, several polls over the past few weeks have shown Biden increasingly in the doghouse with the American people. Biden's disapproval ratings continue to increase; furthermore, many people across the nation are not pleased with the way Biden's handling crime, the border crisis, and other matters. Inflation is also another common concern amongst Americans.
Republicans are fierce critics of the Biden administration; however, they're not alone. Polling has also indicated that Democrats are growing more and more dissatisfied with President Biden as time passes.
In fact, a leftist, pro-Biden super PAC is now admonishing the 46th president for failing to deliver on his agenda.
The All-Out Failure of the Biden Agenda
Republicans and Democrats have very different reasons for criticizing the Biden agenda. While Republicans balk at the contents of this agenda, Democrats are annoyed that Biden isn't carrying out his agenda to their liking.