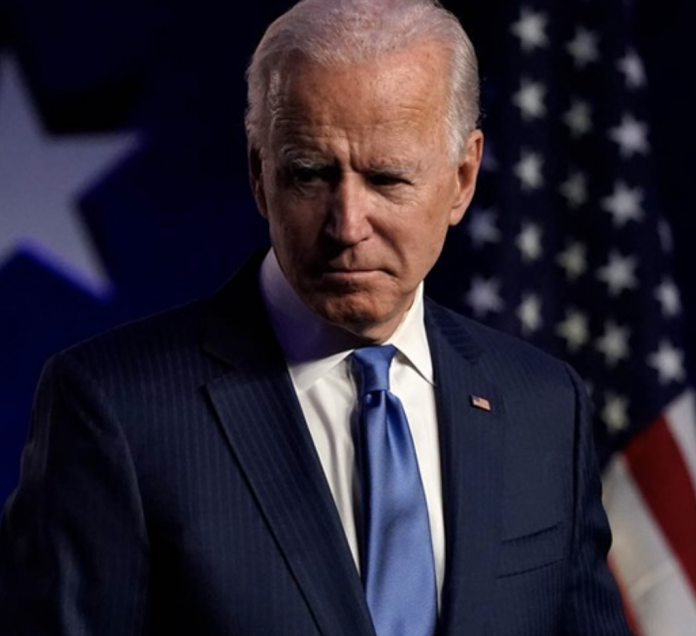 Despite the spins of the left-wing mainstream media, things are not looking so great for President Biden.
For starters, several polls over the past few weeks have shown Biden increasingly in the doghouse with the American people. Biden's disapproval ratings continue to increase; furthermore, many people across the nation are not pleased with the way Biden's handling crime, the border crisis, and other matters. Inflation is also another common concern amongst Americans.
Republicans are fierce critics of the Biden administration; however, they're not alone. Polling has also indicated that Democrats are growing more and more dissatisfied with President Biden as time passes.
In fact, a leftist, pro-Biden super PAC is now admonishing the 46th president for failing to deliver on his agenda.
The All-Out Failure of the Biden Agenda
Republicans and Democrats have very different reasons for criticizing the Biden agenda. While Republicans balk at the contents of this agenda, Democrats are annoyed that Biden isn't carrying out his agenda to their liking.
The pro-Biden super PAC known as Unite the Country had some choice words for the president this week. According to Unite the Country, many voters are scratching their heads and wondering exactly what Biden has achieved thus far.
Unite the Country furthermore argues that Biden needs to better articulate his agenda; the pro-Biden PAC also wants to see the president draw more attention to the American Rescue Plan and his agendas on infrastructure.
Later, Unite the Country lamented the reality that Biden's American Rescue Plan is "undefined" and unclear in the eyes of the public. The PAC ultimately believes that this doesn't bode well for Democrats maintaining congressional power after November 2022.
The GOP Angle
Many Republicans are largely dismissive of Democrats with complaints about the Biden agenda.
The common view here is that Democrats are ultimately getting what they voted for. Moreover, Republicans are not supportive of leftist claims asserting that Biden needs to go even further to the left. Already, the GOP is hammering this president for the negative consequences stemming from his economic and immigration reforms.
Still, the growing discontent towards Biden from both the left and the right doesn't bode well for Democrats in the midterms