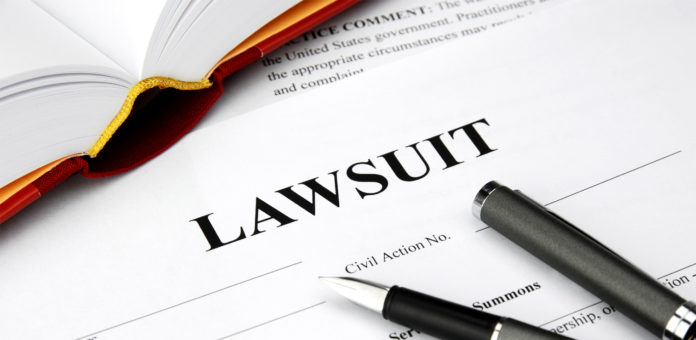 There's a whole lot of finger pointing going on in River City.
The defunct Philadelphia development once known as River City, that is.
The former proposed mixed-use, 12 million-square-foot development in Philadelphia lured prospective investors with promises of several 600-foot skyscrapers, even though at the time, city ordinances prohibited skyscrapers taller than 125 feet and the advertised square footage greatly exceeded zoning regulations. Ultimately, the project collapsed and investors lost millions of dollars.
According to documents filed in U.S. District Court for the Eastern District of Pennsylvania, investors were told that changes to height and square footage restrictions were pending before the city common council at the time financing for the project was underway, and existing zoning regulations would not negatively impact the development.
When the project was exposed as a Ponzi scheme, British real estate investor Berish Berger sued developer Eli Weinstein, and business partners Ravinder Chawla and Richard Zeghibe, for fraud.  Unfortunately, this was not the first time Berger had been swindled by Weinstein. In the past, he had been induced to participate in several other fraudulent real estate schemes spearheaded by the man.  Weinstein was ultimately convicted of fraud and sentenced to 22 years in prison for using phony Philadelphia real estate projects to swindle members of the Orthodox Jewish community.