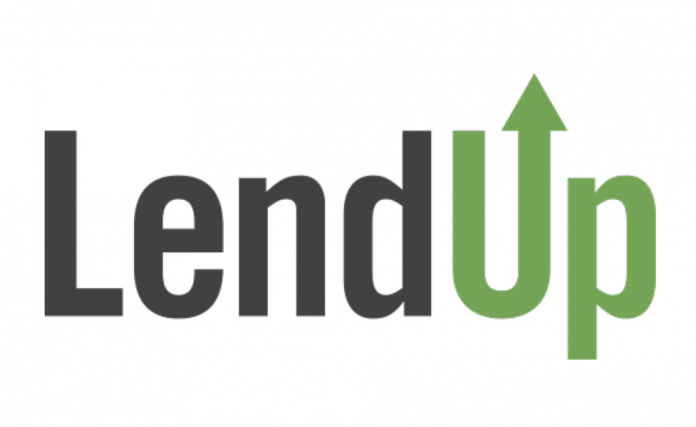 LendUp Loans, LLC agreed to pay a total of $1.25 million in civil penalties and monetary relief to settle a lawsuit filed by the Consumer Financial Protection Bureau (CFPB) in connection with its violations of the Military Lending Act (MLA)
The MLA protects active-duty military members and their dependents, who are defined as "covered borrowers" from certain lending practices that could pose risks to them.
For covered transactions, the law limits the amount a creditor could charge, including interests, fees, and other charges imposed for credit insurance, debt cancellation, and other credit-related ancillary products.
The MLA's protections include a maximum allowable annual percentage rate of 36%, known as the Military Annual Percentage Rate (MAPR), a prohibition against certain arbitration, and certain mandatory loan disclosures.
CFPB's allegations against LendUp Loans
In December 2020, the CFPB filed a lawsuit against LendUp Loans in the U.S. District Court for the Northern District of California. The Bureau alleged that the company made more than 4,000 single-payment or installment loans to over 1,200 covered borrowers since October 2016.