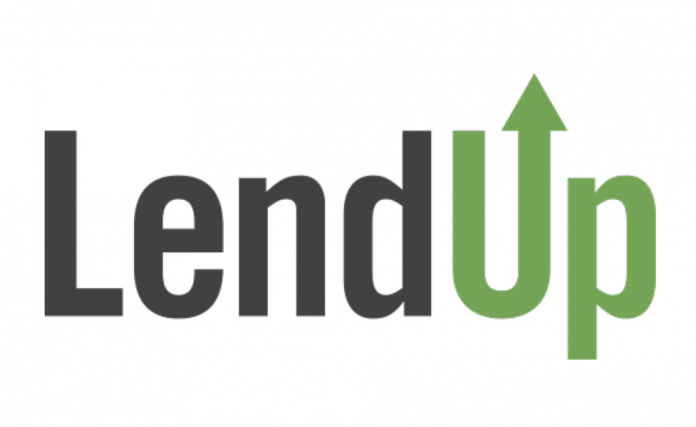 LendUp Loans, LLC agreed to pay a total of $1.25 million in civil penalties and monetary relief to settle a lawsuit filed by the Consumer Financial Protection Bureau (CFPB) in connection with its violations of the Military Lending Act (MLA)
The MLA protects active-duty military members and their dependents, who are defined as "covered borrowers" from certain lending practices that could pose risks to them.
For covered transactions, the law limits the amount a creditor could charge, including interests, fees, and other charges imposed for credit insurance, debt cancellation, and other credit-related ancillary products.
The MLA's protections include a maximum allowable annual percentage rate of 36%, known as the Military Annual Percentage Rate (MAPR), a prohibition against certain arbitration, and certain mandatory loan disclosures.
CFPB's allegations against LendUp Loans
In December 2020, the CFPB filed a lawsuit against LendUp Loans in the U.S. District Court for the Northern District of California. The Bureau alleged that the company made more than 4,000 single-payment or installment loans to over 1,200 covered borrowers since October 2016.
The CFPB alleged that LendUp Loans violated the MLA by extending loans with an MAPR that was more than the 36% cap and extending loans that require borrowers to submit to arbitration.
The Bureau also alleged that the company failed to make certain required loan disclosures including a statement of the applicable APR.
Details of the proposed settlement between CFPB and LendUp Loans
According to the CFPB, the proposed settlement included $300,000 in redress to consumers and a $950,000 civil money penalty.
LendUp Loans is required to send a Redress Notice to affected consumers. In the notice, the company must state the total amount of interest and fees paid by the consumer and an itemization of any redress to be paid to the consumer.
Additionally, the settlement prohibits LendUp Loans from committing future violations of the MLA. It is also prohibited from collecting on, selling, or assigning any debts arising from loans that failed to comply with the MLA.
Furthermore, the settlement requires LendUp Loans to correct or update the information it provided to consumer reporting agencies about affected consumers.
LendUp is an online lender offering single-payment and installment loans to consumers. It is based in Oakland, California.
Have a story you want USA Herald to cover? Submit a tip here and if we think it's newsworthy, we'll follow up on it.
Want to contribute a story? We also accept article submissions — check out our writer's guidelines here.