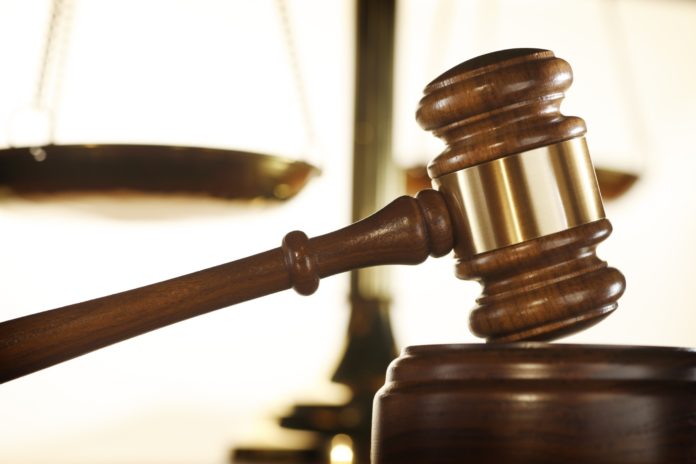 Pennsylvania Attorney General Josh Shapiro announced that the Co-founder and CEO of Liberation Way pleaded guilty for his role in insurance and healthcare fraud.
Liberation Way is treatment center for alcohol and drug addiction and it is located in Bucks County, Pennsylvania.
In March, AG Shapiro and First Assistant U.S. Attorney for the Eastern District of Pennsylvania Jennifer Williams filed criminal charges against Liberation Way CEO Jason Gerner, several employees, founding members and investors of the companies.
The charges against Gernerand his fellow defendants include corrupt organizations, dealing in proceeds of unlawful activities, criminal conspiracy, insurance fraud, identity theft and conspiracy to commit healthcare fraud.
AG Shapiro and U.S. Attorney Williams filed the lawsuit against Liberation Way owners and operators after a Grand Jury investigation revealed they engaged in a "sophisticated and multi-layered scam that took advantage of vulnerable people suffering from substance use disorder to generate millions in profits."
Defendants are "paying the price" for taking advantage of patients seeking treatment for addiction
On Thursday, Shapiro said Gerner pleaded guilty to criminal conspiracy to commit healthcare fraud and criminal conspiracy to commit money laundering.
The other defendants who pleaded guilty include Michael Sarubbi II, a former Liberation Way employee and Dana Fetterman, the brother of the addiction treatment center's co-founder, the late Dallas Fetterman.
Sarubbi admitted to committing theft by deception, conspiracy to commit theft by deception and insurance fraud. Fetterman pleaded guilty to conspiracy to commit dealing in proceeds.
Dr. Domenick Braccia, Dr. Ramesh Sarvaiya, and Jesse Peters pleaded guilty conspiracy to commit healthcare fraud.
In a statement, AG Shapiro said, "These defendants took advantage of the very people they were supposed to help—those suffering from substance use disorder. The opioid, heroin, and fentanyl epidemic is devastating Pennsylvania communities, yet the operators of Liberation Way exploited this crisis for their own benefit.
On the other hand, U.S. Attorney Williams, commented, "These defendants held various positions within the Liberation Way organization, but they all had one thing in common – all had a responsibility to the people they were serving, the people who needed help. They failed in this important responsibility and are now paying the price."