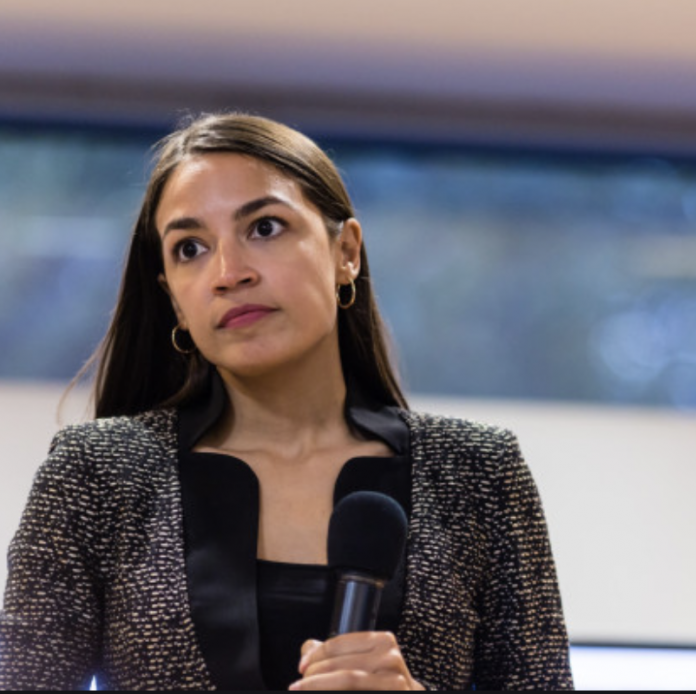 Over the course of 2019, controversy has existed regarding the legalities of elected officials blocking people on Twitter. The argument in favor of this cites that the ability to block users is simply a built in feature and part of having an account on social media. However, those who oppose the idea of elected officials blocking individuals maintain that these officials' accounts are "public forums."
This is a ruling which Columbia University's Knight First Amendment Institute made in regards to both President Trump and Rep. Alexandria Ocasio-Cortez. The situation regarding the president's Twitter account happened earlier this year, something which Trump has challenged in the courts.
Ocasio-Cortez is now in a similar camp, since The Knight Institute issued a letter, asking her to cease blocking dissenting individuals on Twitter.
Why Can't AOC Block Twitter Users?
The First Amendment group maintains that since Ocasio-Cortez is a congresswoman, her Twitter account is a public forum which anyone has the right to view. In The Knight Institute's letter, they noted that Ocasio-Cortez employs her account in order to "explain policy proposals, to advocate legislation, and to solicit public comment about issues relating to government."
Similarly to President Trump, Ocasio-Cortez maintains that she blocks accounts who harass her online. According to the congresswoman, she has blocked less than 20 individuals, despite having more than five million followers. Furthermore, Ocasio-Cortez responded to The Knight Institute's letter by stating that "harassment is not a viewpoint."
Her rebuttal came via Twitter in the following posts:
People are free to speak whatever classist, racist, false, misogynistic, bigoted comments they'd like.

They do not have the right to force others to endure their harassment and abuse. ✌🏽

— Alexandria Ocasio-Cortez (@AOC) August 29, 2019
Various individuals chose to issue lawsuits against Ocasio-Cortez after she blocked them from accessing her @AOC Twitter account.
Elected Officials and Social Media Accounts
The rise of technology has led to more and more elected officials using social media to communicate with the masses. There was also a time where a team of professionals managed the accounts of various politicians; however, it's becoming more common for elected officials to manage and post from their own pages. This is certainly something which Trump embraced throughout the 2016 election and beyond.
Ultimately, Ocasio-Cortez appears to have landed in the same boat as the president, in regards to the ability to block abusive users on the internet.