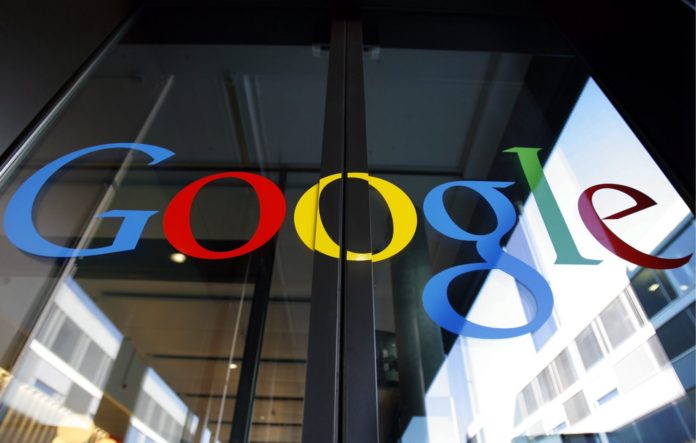 Google agreed to settle the Federal Trade Commission's (FTC) investigation into YouTube for allegedly violating the children's privacy law.
Last month, the FTC and Google reportedly reached a multi-million dollar settlement. The search engine giant agreed to settle after the regulator's investigation determined that YouTube improperly collected children's personal data and failed to protect their online privacy. Therefore, the video-sharing platform violated the Children's Online Privacy Protection Act (COPPA).
On Friday, Politico first reported that Google will pay between $150 million and $200 million to resolve the matter. The Department of Justice will review the settlement, which was approved by the FTC with 3-2 votes along party lines.
Consumer advocates requested the federal regulator to impose the maximum penalty against Google and YouTube for violating the children's privacy law,
Consumer advocates say the penalty is "terribly inadequate"
 In response to the reported settlement, consumer advocates stated that amount of penalty is insufficient.