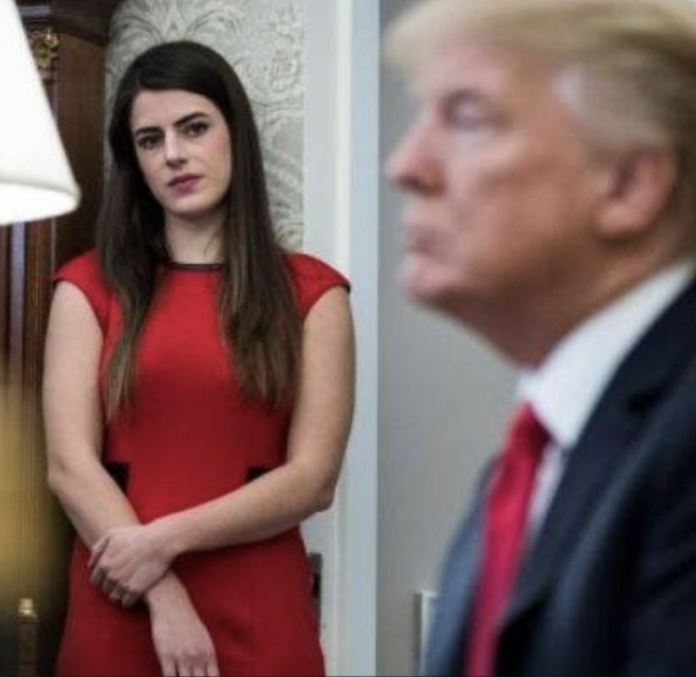 Over the course of President Trump's time in the White House, various reports of staffers leaving, resigning, or facing terminations have followed. Critics have branded the White House as a "revolving door" of sorts, as it pertains to aides for the president.
The latest aide to leave their post is Madeleine Westerhout, a now-former personal assistant to President Trump. Westerhout's resignation followed after the disclosure of personal details and statements regarding Trump and his family during a dinner with reporters. On Friday, the president spoke with the press, stating Westerhout "had a bad night" during the time which inappropriate comments transpired.
Everything You Need to Know
Some of Westerhout's comments reportedly revolved around President Trump's children. The former assistant to the president is cited as telling reporters that Trump didn't want to appear in photographs with his youngest daughter Tiffany due to her weight. Since these reports, the president has denied the claims; Trump also praised his youngest daughter as hardworking and studious.