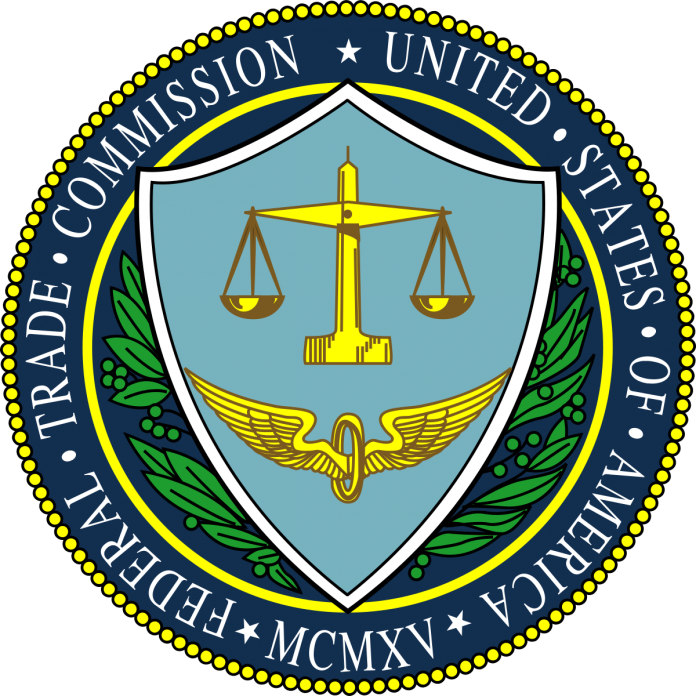 The Federal Trade Commission (FTC) already approved a settlement with Google in connection with YouTube's alleged violations of children's privacy law.
On Friday night, the Washington Post reported that the FTC's investigation found that YouTube improperly collected children's personal data and failed to protect their online privacy.
Its action is a violation of Children's Online Privacy Protection Act (COPPA), which requires website operators to obtain parental consent before obtaining any personal information of children under 13 years of age.
Google is expected to pay a multi-million dollar fine under the settlement, which was supported by the FTC's three Republican Commissioners and rejected by the two Democratic Commissioners, according to the newspaper based on information from unnamed sources.  The settlement is still subject to review by the U.S. Department of Justice (DOJ).
Consumer advocates requested FTC to impose maximum penalty against Google, YouTube
The Commission's investigation into Google and YouTube's practices related to children's privacy was prompted by the complaint filed by consumer advocates.