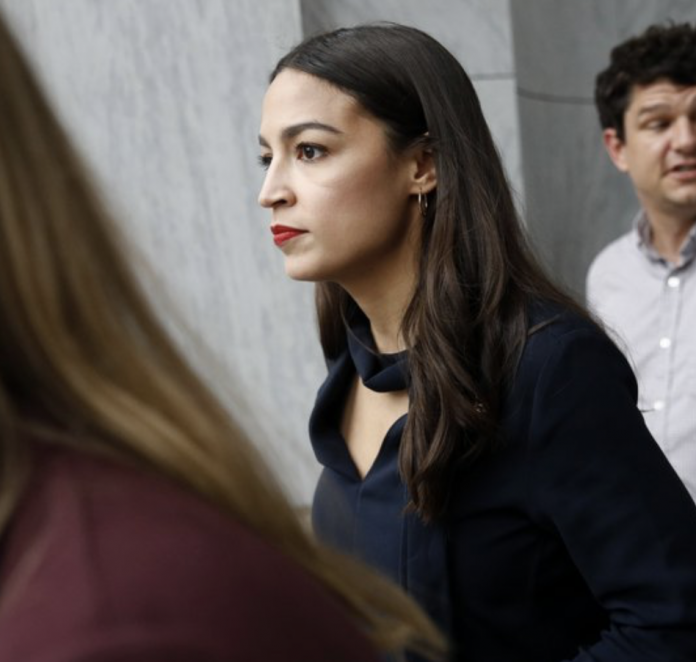 House Rep. Alexandria Ocasio-Cortez spoke out against President Trump, following "send her back" chants about Ilhan Omar. The chants took place at one of the president's rallies in Greenville, North Carolina during Wednesday evening. On Thursday, Trump disavowed the chants made by his supporters, but his critics still maintain that his disavowal lacks sincerity.
Following the incident in North Carolina, Ocasio-Cortez slammed the president, claiming that he is endangering "millions" of Americans.
AOC on President Trump and the North Carolina Rally
Ocasio-Cortez expressed her dissatisfaction with the "send her back" chants while speaking to the press. The congresswoman stated that President Trump has created a culture which is unsafe for Americans who believe in equal rights for all.
In AOC's own words:
"His rhetoric is endangering lots of people. It's not just about threats to individual members of Congress, but it is about creating a volatile environment in this country through violent rhetoric that puts anyone like Ilhan, anyone who believes in the rights of all people, in danger. He has a responsibility for that environment."