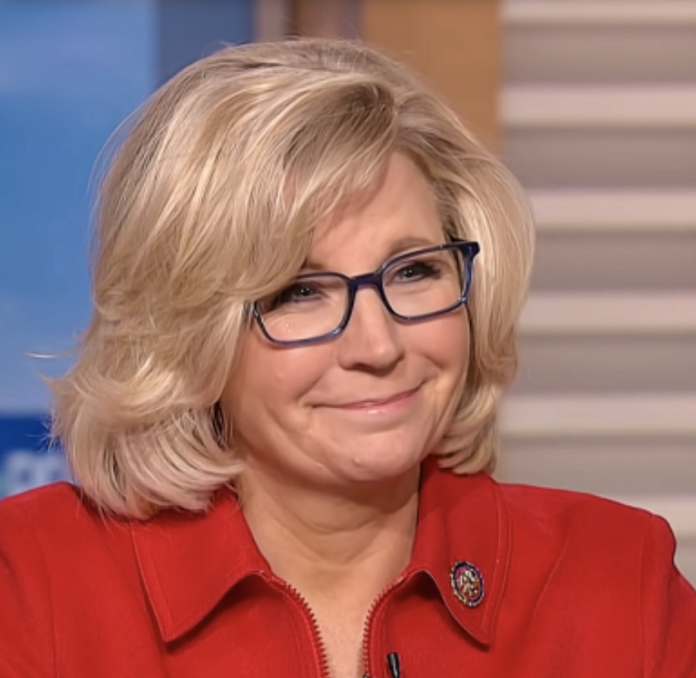 The 2024 presidential election is coming up; it's also the one shot that America has in ensuring that Biden does not become a two-term president.
Right now, there are several possibilities of who could win the GOP nomination for president in 2024. Florida Governor Ron DeSantis' name has come up; in fact, the Republican governor will be in Pennsylvania next month to deliver a speech. Many people are theorizing that DeSantis' upcoming speech indicates preparation for a presidential campaign.
Other names to come up are former Vice President Mike Pence, former first son Donald Trump Jr., and, of course, former President Trump himself. However, House Conference Chairwoman Liz Cheney told reporters earlier today that it is critical for Trump not to seek the presidency again.
Why Cheney doesn't want Trump 2024 to happen
To state that Wyoming Republican Liz Cheney is not in the fan club of former President Trump would be a massive understatement. Earlier this year, Cheney voted in favor of Trump's impeachment following the January 6 insurrection; furthermore, Cheney has gone on the record stating that she does not believe Trump ought to be a voice in the GOP.
This is a sentiment that many Republicans disagree with; however, Cheney isn't letting this change her mind. On Monday, the House Conference Chairwoman declared that it is "important" that Trump does not run for president again; Cheney also stated that she ultimately doesn't believe that Trump will run again as a result of what happened in the 2020 election and on January 6, 2021.
Will Trump run again in 2024?
Unlike Cheney, there are many Republicans and conservative voters who would love to see Trump run for president again. Trump himself has hinted that he may run; however, the former president has not committed to a 2024 campaign just yet.
Earlier this month, during an interview with Sean Hannity of Fox News, Trump stated that he's "very seriously" and "beyond seriously" considering entering the 2024 presidential race. Although, Trump also explained that for legal reasons, he's choosing to not commit one way or the other just yet.
Trump has, however, committed to endorsing Republicans seeking to oust Cheney from office.