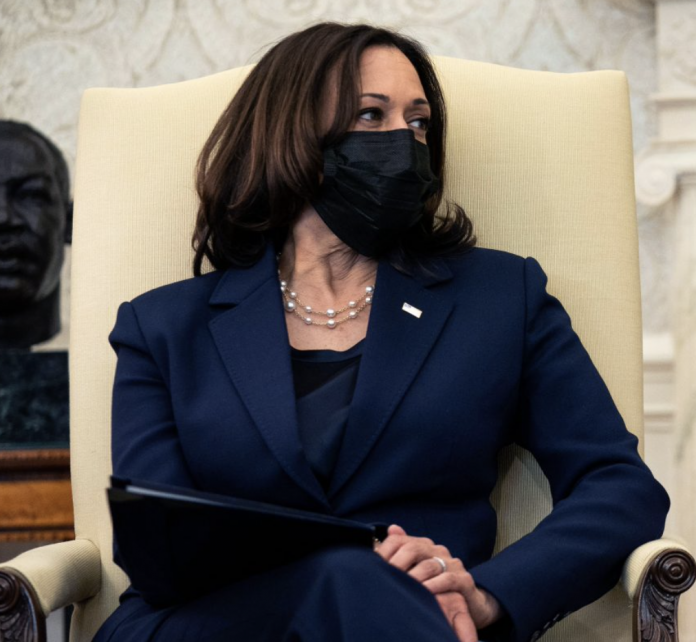 Vice President Kamala Harris has a very active role, more so than previous vice presidents. In fact, the White House is going as far as to brand the current team in office as the "Biden-Harris" administration, rather than just the Biden administration.
Harris made history by becoming America's first female vice president; however, for many Americans, her leadership and policies leave much to be desired. The idea that Harris is the one running things behind the scenes is also quite a popular opinion as well.
Amid the 100-day milestone of this administration, most people have an opinion on Harris' job as vice president. Yesterday, Fox News ran a poll asking individuals whether they approve or disapprove of the vice president's job thus far.
The approval rating of Vice President Harris
According to Fox News' poll, just 49% of Americans stated that they approve of the job Harris has done thus far. This rating is 1% lower than the approval that former Vice President Mike Pence had during the same amount of time served in the Trump administration.