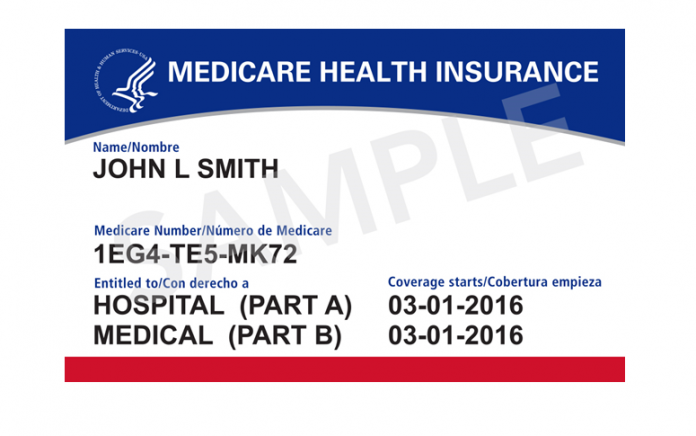 Longwood Management Corporation, the operator of 27 skilled nursing facilities in California, agreed to pay $16.7 million to settle allegations of Medicare fraud.
According to the Department of Justice (DOJ), Longwood and its skilled nursing facilities allegedly systematically increased its Medicare billings.
Medicare reimburses skilled nursing facilities for payments to health professionals such as physical or speech therapists providing therapy or nursing care to qualifying patients.
Skilled nursing facilities receive the highest level of reimbursement from the agency for "Ultra High" therapy patients, who require a minimum of 720 minutes of two types of skilled therapy (e.g. physical, occupational, or speech therapy). One of the therapies must be provided to patients five days a week.
Whistleblowers filed lawsuits against Longwood and its nursing facilities
Longwood allegedly knowingly submitted or caused the submission of false and fraudulent claims to Medicare for unreasonable or unnecessary Ultra-high levels of rehabilitation services for Medicare Part A patients.
The DOJ alleged that Longwood pressured therapists to increase the amount of therapy to patients to meet its target revenue from Medicare. The company allegedly set its target revenue without considering the individual therapy needs of patients residing in its skilled nursing facilities.
The Justice Department said Longwood and its skilled nursing facilities violated the False Claims Act.
The settlement partially resolves two lawsuits filed against Longwood Management and its affiliated skilled nursing facilities by whistleblowers. The qui tam provisions of the False Claims Act allow private parties to file charges on behalf of the U.S. government and to share in any settlement proceeds.
The whistleblowers in the case, Judy Boyce, Benjamin Monsod, and Keith Pennetti will collectively get $3,006,000 from the $16.7 million settlement proceeds.
In a statement, U.S. Attorney Nick Hanna for the Central District of California, said, Longwood's business plan called for substantial revenue from Medicare, and it pressured therapists to provide additional, unnecessary services when targets were not met."
He added, "This case demonstrates the power of whistleblowers to shine a light on improper business practices and obtain significant recoveries on behalf of United States taxpayers."
————————————————–
Have a story you want USA Herald to cover? Submit a tip here and if we think it's newsworthy, we'll follow up on it.
Want guaranteed coverage? We also offer contract journalism here.  Just be sure you're comfortable giving up editorial control, because our journalists are dogged and will follow the story through to it's conclusion. The story will be published to our exacting standards, without regard for your preferred slant.
Want to contribute a story? We also accept article submissions — check out our writer's guidelines here.