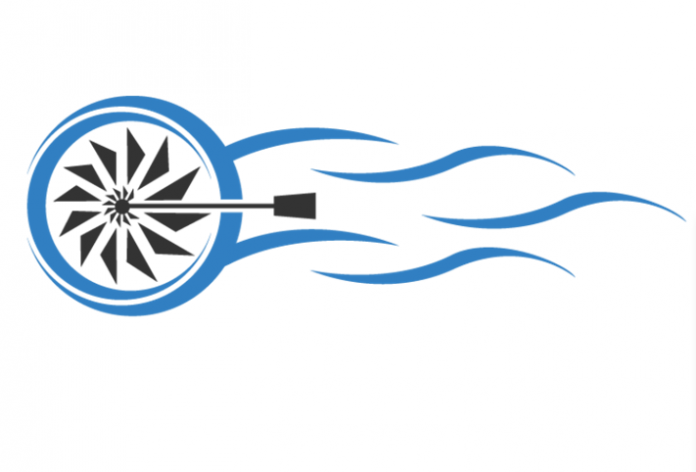 The Securities and Exchange Commission (SEC) filed a lawsuit against Thunderbird Power and three individuals associated with the company for allegedly defrauding investors.
Thunderbird Power is an Arizona-based company claiming that it is developing an energy efficiency wind turbine technology called PowerStack.
Allegations against Thunderbird Power and three individuals
In the complaint, the SEC identified the individual defendants as Richard Hinds, the CEO of Thunderbird; Anthony Goldstei; and John Alexander Van Arem, the company's former president and consultant, respectively.
The Commission alleged that the defendants defrauded more than $1.9 million from at least 60 investors by offering and selling unregistered shares of Thunderbird stock.
The individual defendants — Hinds, Goldstein, and Van Arem allegedly planned the company's fraudulent stock offering. They made numerous false and misleading statements in Thunderbird's press releases and offering materials as well as in a YouTube video regarding the status of its wind turbine technology.
Additionally, the defendants allegedly misled investors about the purported validation of PowerStack by Siemens and the use of proceeds from Thunderbird's stock offering.
The SEC noted that in its press releases and YouTube video, the defendants claimed that Siemens tested Thunderbird's PowerStack wind turbine technology and confirmed its efficiency and production ability.
The defendants' claims were "simply not true," according to the Commission, citing the fact that "Siemens only evaluated a conceptual model of the PowerStack."
Furthermore, the SEC alleged Hinds, Goldstein and Van Arem hired a national network of sales agents to attract prospective investors by using false claims in emails and cold calls about the offering.
Moreover, the Commission alleged that the defendants misused more than 40% or $850,000 of investor funds to enrich themselves and pay sales agents to deceive and defraud more unsuspecting investors.
According to the SEC, the defendants violated the securities registration, broker-dealer registration, and antifraud provisions of the Securities Act of 1933 and the Securities Exchange Act of 1934.
"As alleged in our complaint, the defendants solicited investors with false statements about Thunderbird's wind turbine technology and then used those investor funds to wrongly enrich themselves and finance their ongoing fraud," said SEC Miami Regional Office Director Eric Bustillo in a statement. "Investors should be wary of unsolicited offers of investment and carefully research a company's business and products before investing."
————————————————–
Have a story you want USA Herald to cover? Submit a tip here and if we think it's newsworthy, we'll follow up on it.
Want guaranteed coverage? We also offer contract journalism here.  Just be sure you're comfortable giving up editorial control, because our journalists are dogged and will follow the story through to it's conclusion. The story will be published to our exacting standards, without regard for your preferred slant.
Want to contribute a story? We also accept article submissions — check out our writer's guidelines here.