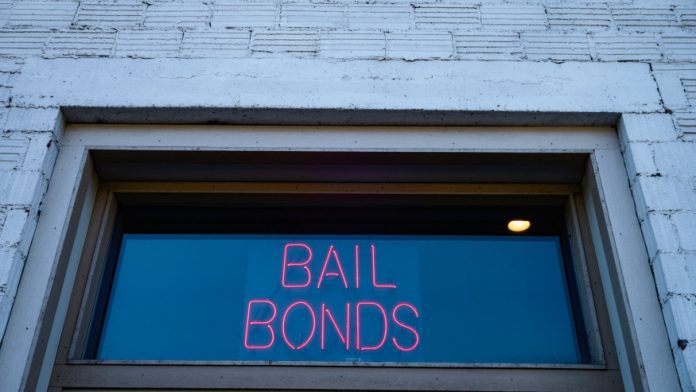 George Gascón, District Attorney (DA) of Los Angeles County, is facing his 2nd recall petition. His office is in charge of all felony and misdemeanor prosecutions in the county. He is the top prosecutor of America's most populous county where more than 10 million people reside.
The petition to recall George Gascón as the Los Angeles County District Attorney in California was approved to proceed. And it began to circulate on January 27.  Recall supporters need to collect 566,857 signatures or 10% of registered voters by July 6 to get the petition on the ballot.
A Democrat in California would have been relatively safe in the past. But recent polling shows that Democrat Governor Gavin Newsom is also upside down in the polls. And in danger of a second recall.
The first recall failed
In June 2021 the Santa Clarita signal reported that there was a "groundswell of objections to Gascón's policies." And that "at least 17 cities, led by the city of Santa Clarita, have issued votes of no confidence in the district attorney."