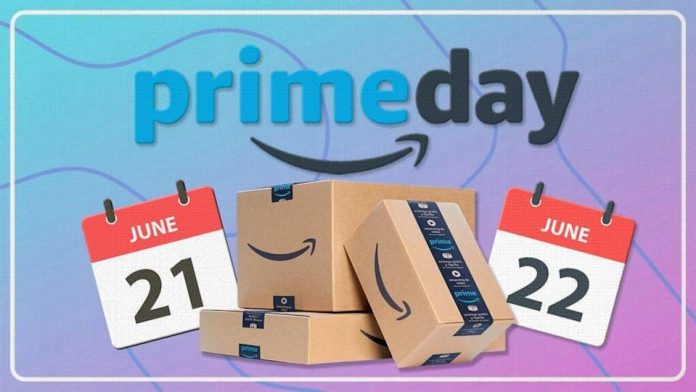 Amazon Prime Day 2021 is happening now! The Prime Day sales event has been an annual event since 2015.  If you have an Amazon Prime membership you can take advantage of great savings across the entire site. There are thousands of deals ranging from tech and kitchen accessories to the latest fashions and skincare products. 
Since Amazon introduced the sales extravaganza it has only gained traction. And now several major retailers are hosting their own discount deals. This includes Target, Walmart, Wayfair, Kohl's, Best Buy, and Bed Bath & Beyond. 
CNBC's Annie Palmer explains that every year  Prime Day has shown increases in total sales. This year Amazon allows access to more countries than ever before. And the event is expected to dominate this usually slow period for online shopping.
"Amazon now has this huge physical footprint that they can tap into, along with an even larger workforce," Palmer reported. "I think that will really benefit them this time around."
 Prime Day 2020 broke every sales record on the mega shopping platform. Digital Commerce 360, a market research firm, estimates Amazon sold $10.4 billion worth of items. That's an increase of 45.2 percent from the $7.16 billion in goods sold on Prime Day 2019.